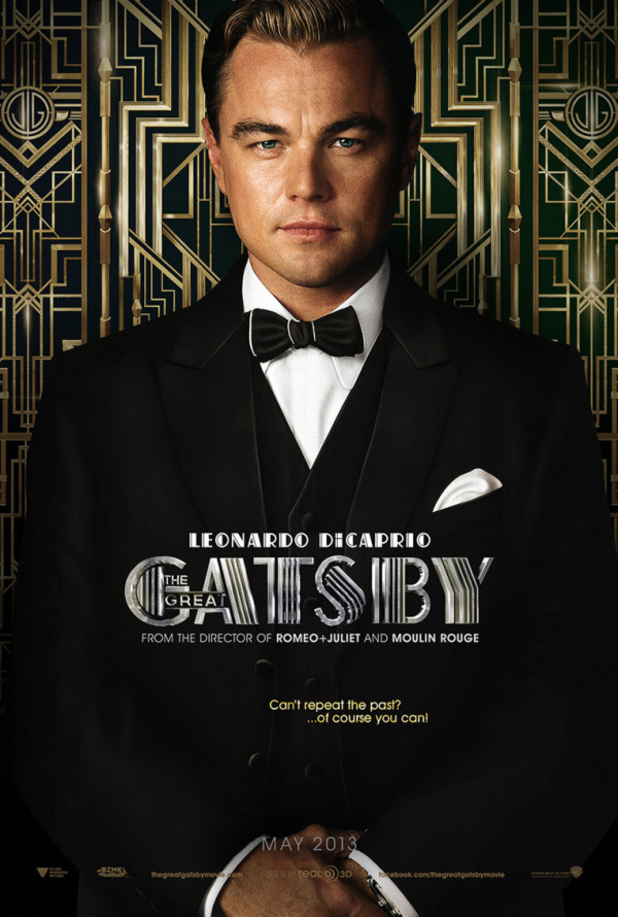 Rave Motion Pictures has $5 movie nights every Wednesday. This will just be a fun night out to enjoy a movie, meet and mingle with folks in the group.
We'll meet in the lobby in front of the concession stand at about 7:25 PM and head in to grab seats at about 7:35 PM.
Movie Start Time: 7:40 PM
Rating: PG-13
Runtime: 2 Hours & 23 Minutes
Check out IMDB for Trailer, Cast, & Storyline | Link: http://www.imdb.com/title/tt1343092/
Meeting For Food/Drinks/Conversation at Applebee's (3819 Carpenter Rd., Ypsilanti, MI 48197) at 6:15 PM.