June 13, 2014 · 7:00 PM

This location is shown only to members
Broadway and television star Diana DeGarmo and Broadway star Ace Young will head up the cast of the new touring production of JOSEPH AND THE AMAZING TECHNICOLOR DREAMCOAT.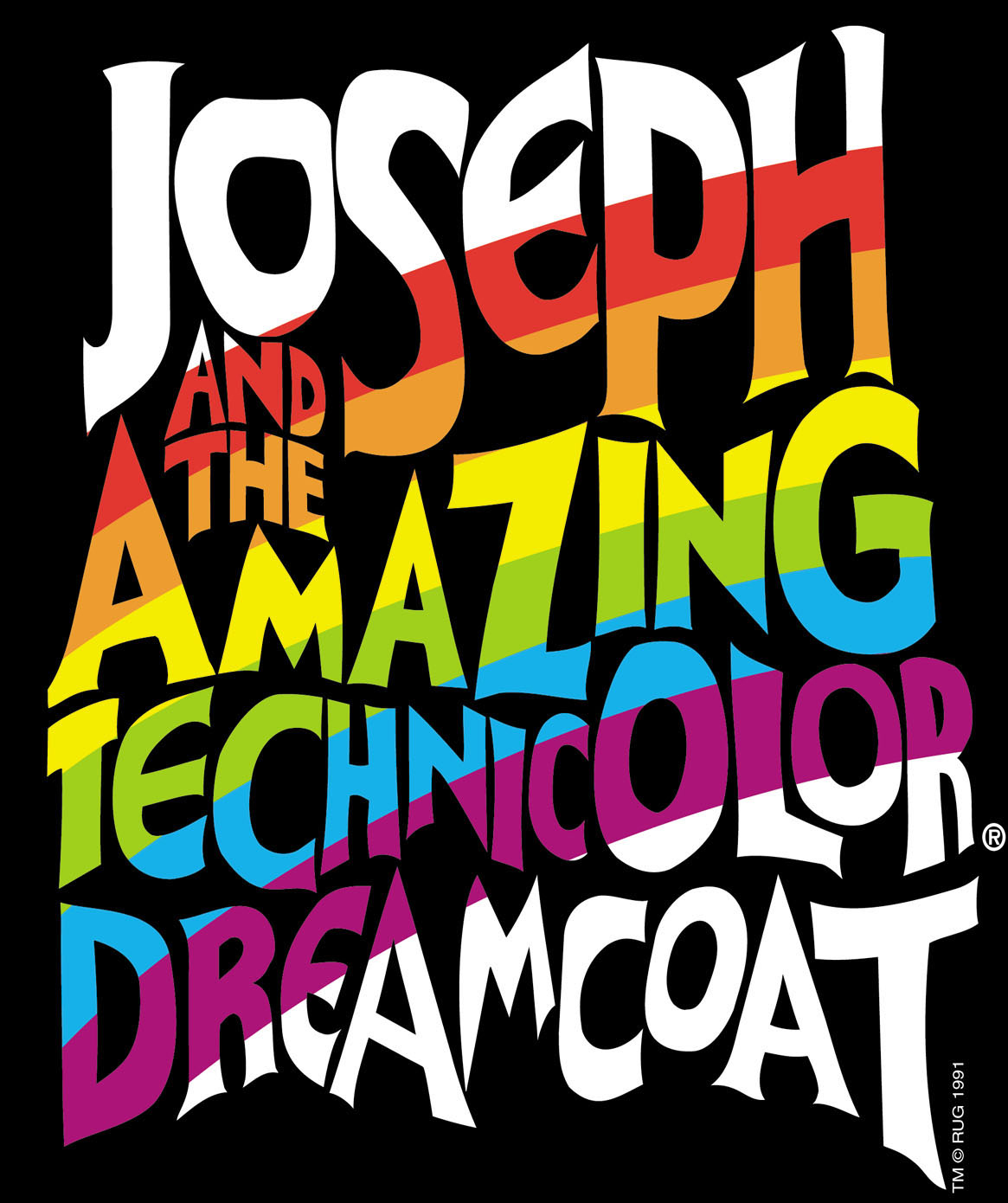 One of the most endruing shows of all time, Tim Rice & Andrew Lloyd Webber's JOSEPH AND THE AMAZING TECHNICOLOR DREAMCOAT is the irresistible family musical about the trials and triumphs of Joseph, Israel's favorite son. The first collaboration of Andrew Lloyd Webber (Jesus Christ Superstar, Phantom of the Opera, Cats) and Tim Rice (Jesus Christ Superstar, The Lion King), JOSEPH blends pop, country and rock into an uplifting, technicolored story of biblical proportions. Retelling the Biblical story of Joseph, his eleven brothers and the coat of many colors, this magical musical is full of unforgettable songs including Those Canaan Days, Any Dream Will Do and Close Every Door.
SEATS: Located in Center Orchestra and right in the middle of the section. In my opinion, these are the best seats in the house.