Apr 20, 2014 · 9:00 AM

This location is shown only to members
3-Hour Rock Climbing Anchors Class - System 1
COST: $125 per person
Book on the Website (Use Coupon Code #MEETUP for 20% Off!)
Max # of students per instructor: 6 (spaces are limited and based on availability)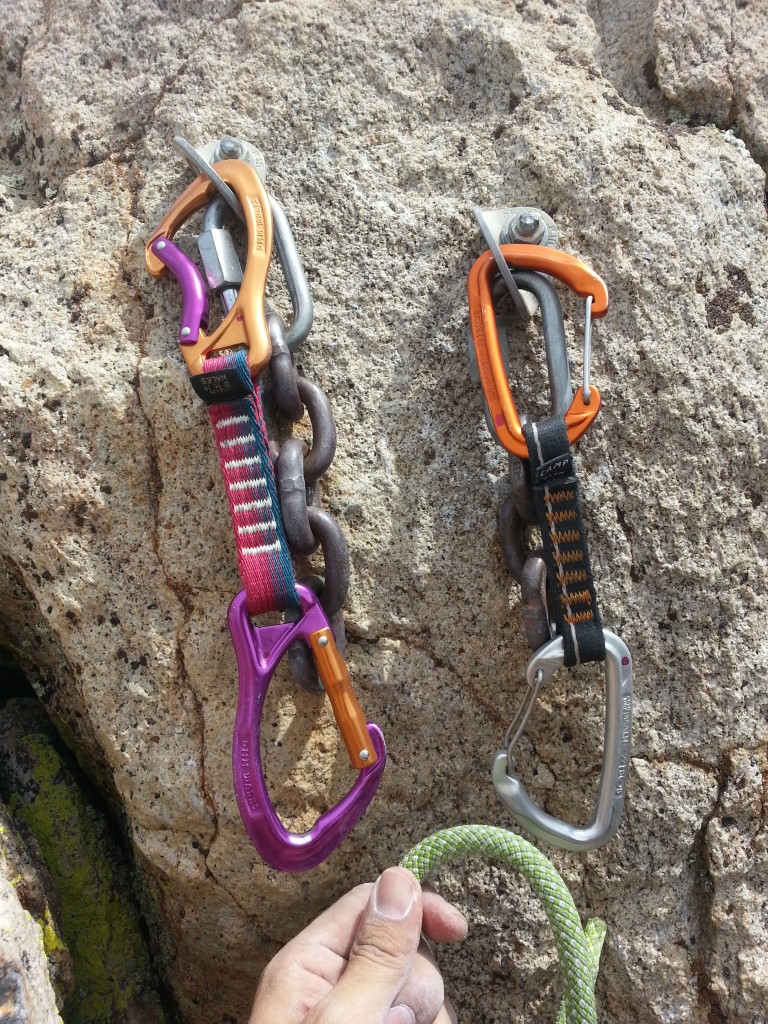 A "must take" class if you want to start climbing outside on your own. The goal of the class is to learn how to set up safe rock climbing anchor systems where the belay is at the bottom of the cliff. You'll learn and practice several new knots and methods for setting up bomber top rope anchor systems.
What is covered
• Top-Rope Anchors Safety and Instruction by Demonstration and Hands-on practices
• Essential equipment needed
• How to evaluate fixed and natural protection
• Fundamental knots
• How to build and remove anchors
• How to rappel
• Communication and vocabulary
Full Class Description is available at http://rockclimbeveryday.com/.