After couple of Agile 101 session, we would like to invite our community to reach the next step...
For this opportunity we join YOW Night with Dave Thomas sharing with us his vision and experience on "Agile.Next"
As YOW Night is in charge of the registration, this meetup is exceptionally only $10.
Please register on eventbrite:
https://ynsydsept2013.eventbrite.com.au/
RSVP "yes" does not mean you are registered for the session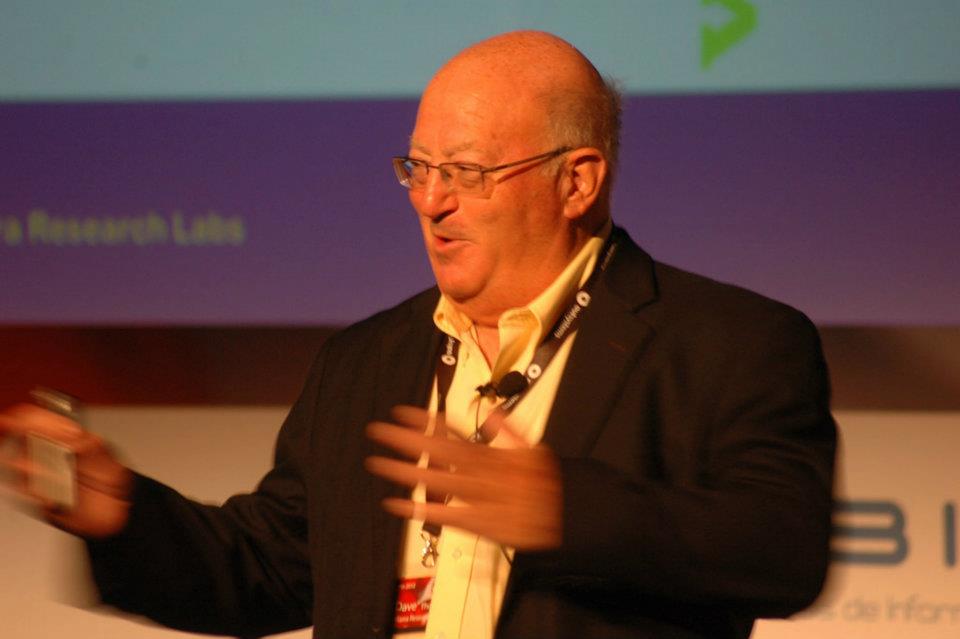 A decade has shown that properly implemented Agile delivers improved predictability and quality.
It is for most business the first step towards the Agility. Agility is the capability to deliver more value faster, at reduced expense, while flexibly responding to changing demands.
Agility requires a systemic lean value driven transformation of both the business and product development organizations.
In his talk, Dave will describe approaches being used by leading companies to increase their Agility.
We discuss innovative business and technical practices that in some cases challenge Agile.Old. Business practices discussed include sustainable leadership; capacity/capability portfolio management;projects versus products; smart sourcing; envisioning; fixed price time/cost estimation.
Technical practices discussed include example driven design; loosely coupled service architectures; alternative programming models; software by example; code, deploy and monitor; randomized testing.
About Dave:
Dave Thomas is the Founder and Chairman of Bedarra Research Labs (BRL), which specializes in emerging software technologies and practices. BRL enables clients rapidly deploy innovative solutions using the latest practices and technologies.
Dave is a popular, humorous, albeit opinionated international keynote speaker with an impressive breadth of business experience and technical depth.
With a unique ability to see the future and translate research into competitive products, Dave was awarded ACM Distinguished Engineer for his contributions object technology that include IBM IDEs, virtual machines and the open source Eclipse foundation.
Dave is a thought leader in Large Scale Lean and Agile Development and a founding director of the Agile Alliance. He maintains close links the R&D community and is an adjunct research professor at Queensland University of Technology in Australia and Carleton University in Canada.
Dave serves on the program committees for many technology conferences and founder of the YOW! Australia conference.
About YOW Conference:
YOW! is bringing 35+ international experts to Melbourne, Sydney and Brisbane for 2 content packed days. Improve your skills for today, prepare for changes ahead. Learn from the experts and network with top devs in Australia.
Register for YOW! Conference Today
Early Bird Tickets Still Available