All About Wholistic Wellness has joined forces with ZooFit 20 Minute Fitness, and of course Sacred Waters to deliver a true health and wellness event.
Come out and meet the owners ofZooFit andSacred Waters and your meetup members for a FREE 20 minute class!
Have fun, get fit, and eat.  There will be Free Food! Smoothies, fresh juices and lots of fun!
Food provided by Olive Garden and Truett's Pizza Cafe: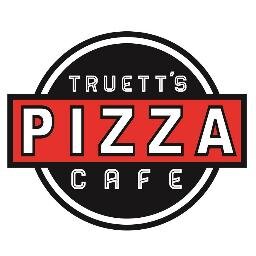 Classes include : Dance, Kick Boxing, AB Trinity, Booty Boot Camp, Burn-15, Body Boot Camp, Psycho Cardio!
Kids are welcome!  We will have a bouncy house and ice cream truck for their entertainment.
Hope to see you there!