FREE - As You Like It by Shakespeare
As You Like It
Sunday, May 26,[masked]:30 PM
UPDATE: There are about 650 seats in this OUTDOOR amphitheatre and admission is free on a first-come-first-served basis. Please arrive at Nelson Amphitheare by 4 p.m. SHARP as we will all enter the amphitheatre together. If you arrive late, you may have to sit separately away from the group. On-campus parking (Main Parking Lot) is free.
We should bring a seat cushion and/or blanket as we will sit on concrete bench and may get cold. Please also bring food and beverage/wine (Hollywood Bowl style) for yourself and to share. We will have a picnic in the area we are sitting. See you on Sunday 4 p.m. sharp!
Category:: Feature - Site Home
FREE SHOW!  No ticket required
By William Shakespeare        Directed by Tony Vezner
Rosalind's father, the Duke, has been banished to the Forest of Arden and she has fallen in love with a young, honorable man named Orlando.  When life gets too dangerous for her, she too runs away to the forest – but dressed as a man  By chance, her love Orlando also goes tot he forest where he writes lavish – but bad – poetry to his love Rosalind.  can Rosalind – as a man – teach Orlando the true meaning of love and how to express himself?
Last year over 1300 people enjoyed the fun and free Shakespeare in our outdoor amphitheatre.  Bring a picnic and your friends and delight in this comedy's with, laughs, and love!
FREE Parking in Main Parking Lot near Grimm Hall (follow the signs)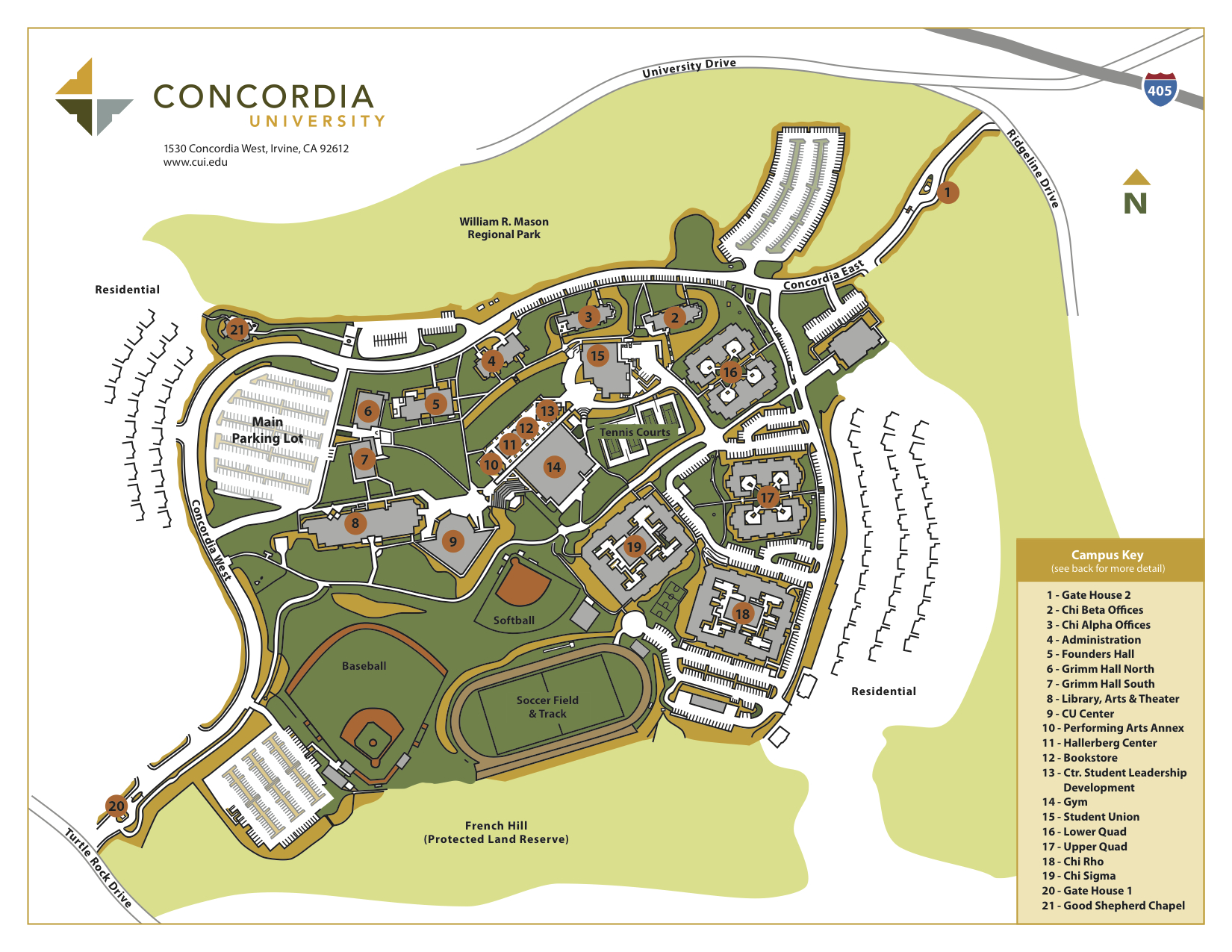 As You Like It – Summary of the Plot
http://shakespeare.about.com/od/As-You-Like-It/a/As-You-Like-It-Summary.htm
Before the play has begun, Duke Senior has been banished (joined by some loyal attendants and Lords) to live in the forest by his usurping brother Duke Frederick. Duke Senior's daughter Rosalind has remained in Court on her Cousin Celia's request and is being brought up as if she is her sister.
Orlando is the youngest son of Sir Rowland de Bois and is hated by his eldest brother Oliver. Orlando has challenged the court wrestler Charles to a fight and Oliver encourages it as he knows that Charles is strong and Oliver wants his brother harmed.
The Big Fight!
The fight is announced and Rosalind and Celia decide to watch the match but are asked to try and discourage Orlando from fighting Charles. When Rosalind speaks with Orlando she finds him to be very courageous and quickly falls in love with him.
Orlando fights Charles and wins (it is unclear whether he is brave and strong or if Charles let him win out of loyalty to the family). Rosalind speaks to Orlando after the fight commending his bravery. She discovers that he is the son of Sir Rowland who was loved by her father. Orlando has fallen in love with Rosalind. Orlando is encouraged to leave as Sir Rowland was an enemy to Duke Frederick.
Off to the Forest
Le Beau, a courtier, warns that Duke Frederick has taken a dislike to Rosalind believing that she is more beautiful than his own daughter and that she reminds people of what he did to her father. Duke Frederick banishes Rosalind and Celia vows to go with her into exile. The girls plan to leave for the forest to find Duke Senior. They take the clown Touchstone with them for safety. The girls decide to disguise themselves in order to avoid being found out and for extra security. Rosalind decides to dress as a man – Ganymede, Celia poses as his poor sister Aliena.
Life in the forest with Duke Senior is presented as contented though not without danger or hardship.
Duke Frederick believes that Rosalind and his daughter have run away to find Orlando and employs Orlando's brother; Oliver, to find them and bring them back. He does not care if Orlando is dead or alive. Oliver, still hating his brother, happily agrees. Adam warns Orlando that he cannot go home because Oliver plans to burn it down and cause harm to Orlando. They decide to escape to the Forest of Ardenne.
In the forest, Rosalind dressed as Ganymede and Celia as Aliena with Touchstone meet Corin and Silvius. Silvius is in love with Phoebe but his love is unrequited. Corin is fed up with serving Silvius and agrees to serve Ganymede and Aliena. Meanwhile Jaques and Amiens are in the forest happily passing the time with singing.
Orlando and Adam are exhausted and starving and Orlando goes off to find food. He comes across Duke Senior and his men who are about to eat a great feast. He aggressively approaches them to get some food but they peacefully invite him and Adam to eat with them.
Love Sickness
Orlando is preoccupied with his love for Rosalind and hangs poems about her on trees. He carves poems into the bark. Rosalind finds the poems and is flattered, despite Touchstone's mocking. It is revealed that Orlando is in the forest and is responsible for the poems.
Rosalind, as Ganymede, meets with Orlando and offers to cure him of his love sickness. She encourages him to meet with her every day and woo her as if she were Rosalind. He agrees.
Touchstone has fallen in love with a shepherdess called Audrey. Audrey is bawdy and the couple are a foil to Orlando and Rosalind in that their love is unromantic, lusty and honest. Touchstone almost marries Audrey in the forest but is persuaded to wait by Jaques.
Rosalind is cross because Orlando is late. Phoebe is followed on stage by the doting Silvius who is desperate for her love. Phoebe scorns him and Rosalind/Ganymede criticises her for being so cruel. Phoebe instantly falls in love with Ganymede, who tried to put her off by scorning her further.
Phoebe employs Silvius to run errands for her, asking him to send a letter to Ganymede chastising him for being so rude to her. Silvius agrees as he would do anything for her.
Marriage
Orlando arrives apologising for his lateness; Rosalind gives him a hard time but eventually forgives him. They have a mock marriage ceremony and he promises to return in a couple of hours after joining the Duke for a meal.
Orlando is late again and while Rosalind is waiting for him, she is given Phoebe's letter. She tells Silvius to pass Phoebe a message that if she loves Ganymede then s/he orders her to love Silvius.
Oliver then arrives with a bloody handkerchief explaining that Orlando is late because he wrestled a lioness in order to protect his brother. Oliver apologises for his wrong-doing and recognises his brother's bravery and has a change of heart. He then notices Celia as Aliena and promptly falls in love with her.
A marriage ceremony is arranged between Oliver and Celia/Aliena and Touchstone and Audrey. Rosalind as Ganymede gathers together Orlando and Silvius and Phoebe in order to resolve the love triangle.
Rosalind/Ganymede asks Orlando; if she can get Rosalind to attend the marriage ceremony will he marry her? Orlando agrees. Rosalind/Ganymede then tells Phoebe to attend the marriage ceremony ready to marry Ganymede but if she refuses she must agree to marry Silvius. Silvius agrees to marry Phoebe if she rejects Ganymede.
The next day, Duke Senior and his men gather to witness the wedding between Audrey and Touchstone, Oliver and Aliena, Rosalind and Orlando and Ganymede or Silvius and Phoebe. Rosalind and Celia appear as themselves at the ceremony with Hymen the marriage god.
Happy Endings
Phoebe immediately rejects Ganymede realising that he was a woman and agrees to marry Silvius.
Oliver happily marries Celia and Orlando marries Rosalind. Jaques De Bois brings news that Duke Frederick left the court to fight his brother in the forest but instead found a religious man who encouraged him to give up the court and live a life of religious contemplation. He hands the court back over to Duke Senior.
Jaques goes to join him to learn more about religion and the group celebrate the news and the marriages by dancing and singing.