That's right, it is my birthday celebration and we are going to throw down! What better way to celebrate than Jokes & Jazz? Well, a date would be nice, but I'll move forward.
Some of you remember Marla Feeny who did a guest performance at Jokes & Jazz in February. Well, sheeeeesss baaaackkkk! The chatter about her performance was soooooo overwhelming that she is being featured this month. If you didn't make it in February you don't want to miss this month. And it's my Birthday Celebration as well.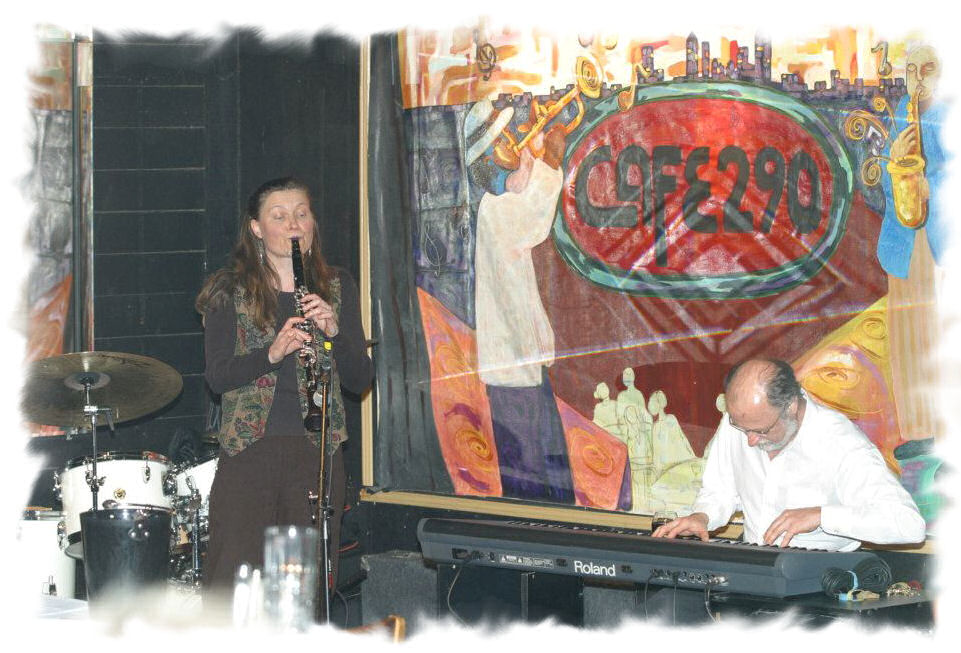 Meetup members will get 20% off of food bill with ticket. You must check in to get ticket.
Go to www.tukuteapril.eventbrite.com to get your discounted VIP tickets. Use Promotional Code "MEETUP" at checkout to get VIP discount.
Meetup members can pay at the door. However, it will be $15 at the door for VIP seats. General admission will be $10 at the door.