Think Apples to Apples but with a dirty mind. 

To Attend CLICK HERE --> To RSVP  

You've probably heard a lot about our events! Join us for a great event to get to know people's personality!! This event is geared towards ages 20's and 30's. At our event you'll get to meet new friends. Have fun, and sip on some fantastic Austin Greek Wine! Catered Wine is Included, We also have a fantastic Guest Host for you that's been hosting meetups and Game Nights for over 10 years! Wine is available at Happy Hour Prices! Special for our group, your ticket price includes a glass of custom Wine. We have fantastic prizes you can win at this event, and we have a few surprises along the way! Let's get a big crowd together to do this! 

Seating is limited show up on time or you may not keep your seat. We'll start the event promptly so Arrive early or on time. 

** This Event will be Advertised on other Groups Across Town so there will be a larger crowd than shown on only this group. 
Ticket Prices : 
- In order to anticipate a well balanced event, we highly encourage you to pre-purchase tickets prior to arriving. Last event we sold out several days in advance, so get your tickets in advance online to guarantee a secured seat at this event, we have 45 seats max.
$14.50 up to June 26 
$22.50 up to June 29 
Tickets available at the door.

Admission includes:
- Custom Wine Included in your ticket price!! 
- Cards against Humanity Party Games 
- Raffle for Special Access Passes to Our other Events ( $70 value) 
- Speed Friending pass raffle for you & a friend ( $40 value) 
- Many other great prizes 
- A host to get everyone mixing, mingling, and having fun! 
- Special Happy Hour Wine Prices ! 
- Great Drinks and Food Available all night!
45 limit
Facility 


Host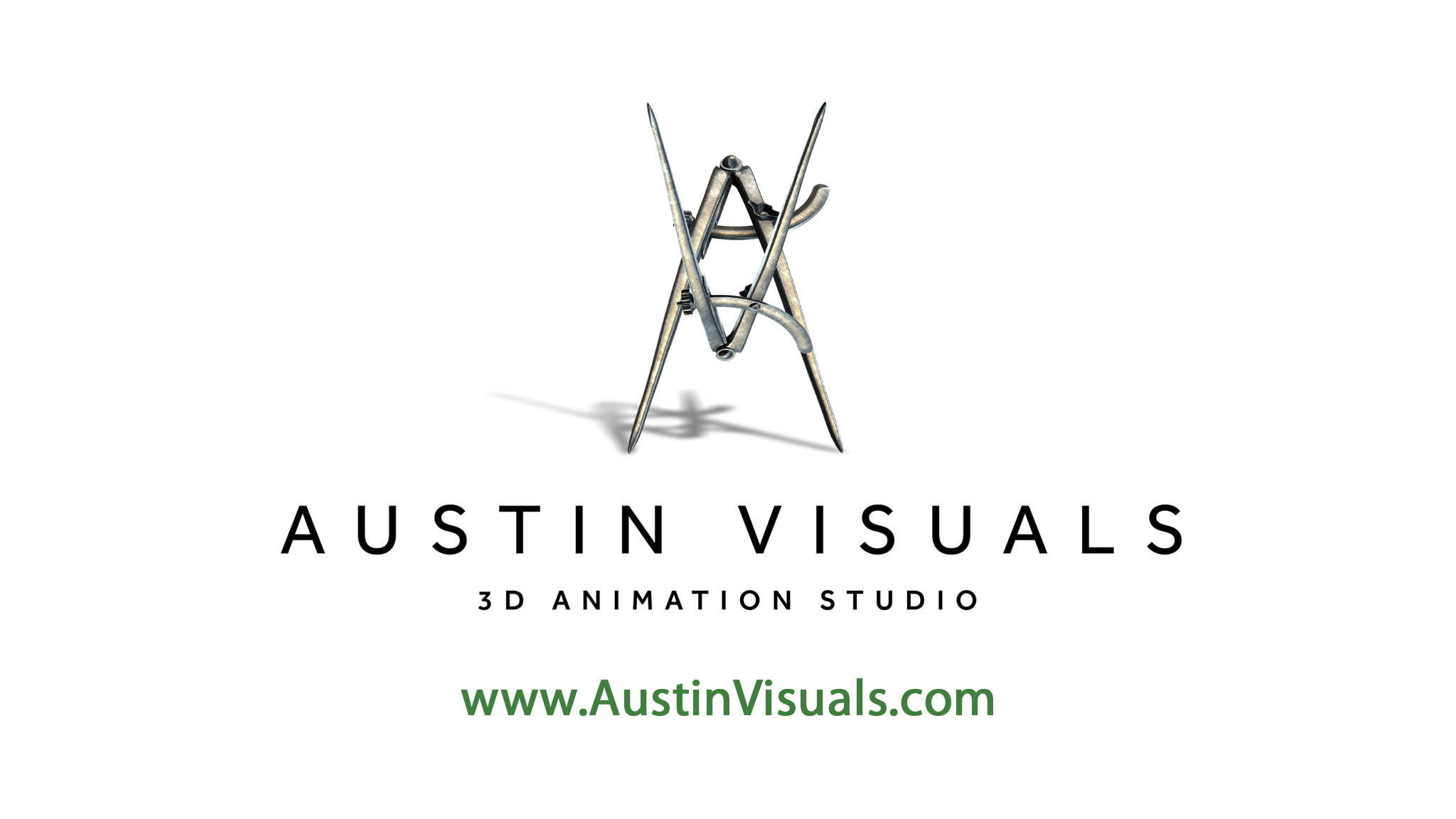 Sponsored by : 
Austin Visuals 3D Animation Studio 

www.AustinVisuals.com : Austin Visuals 3D Animation is more than just an Animation and Graphics Studio locally based in Austin TX, Austin Visuals creates graphics of any kind for Ads, Websites, Logos, Branding, Illustration, Cartoons, and specialize in creating 3D Animation and Technical Visualizations. Visit our website to chat about how we can take your visuals to the next level. 

www.SpeedFriendingEvents.com : We are an events based company that provides a variety of social events across 10 cities nationally. Visit us today to become a member.