Taught by our wonderful Qi Gong instructors, Ed Howard & Lori Rossi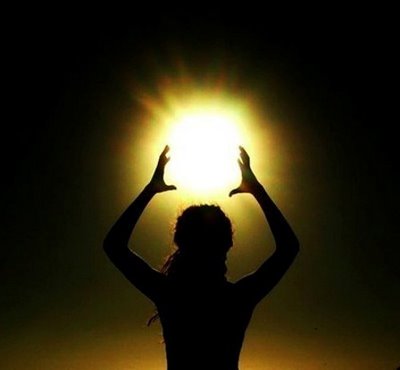 Profoundly Enhance your Health and Emotional Wellbeing by learning this ancient Holistic Practice of Self-Healing Movement and Meditation!
You will learn the following four elements of Qi Gong:
FULL BODY SCAN- Clear energy blockages throughout your body.
DRAWING THE BOW- Most potent form combining several Qi Gong elements
FULL BODY SPIRALING- Helps endocrine system and enhances brain function
NINE BREATH METHOD- Oxygenates blood and flushes out blockages within nervous system and immune system...Leaving you vibrating blissful :)
Weekly handouts will support you in integrating this healing practice into your daily life.
**No prior Qi Gong experience necessary.
Cost: $120 (for 8 week series)
Register by email at [masked]
and you can direct questions to[masked]-3663.