Join Be Social Change for our Makers Institute class on Public Speaking for Entrepreneurial Problem Solvers with instructor Holley Murchison, where you will learn how to effectively deliver your message in a public setting!
----------------------------------------------------------------------------
This is a paid class  
Class Price: $30 
To attend purchase your ticket on Eventbrite here:
http://makersinstitutepublicspeaking.eventbrite.com/

----------------------------------------------------------------------------
ABOUT THE CLASS:
You're working on something BIG or new but public speaking isn't your strong suit. This class explores the mechanics of effective speaking from preparation to delivery.
Through a combination of lecture, hands-on exercises and activities, you'll learn how to present your new idea or project with confidence, enthusiasm and authenticity. You'll be part of a group of individuals who may share your public speaking angst and you'll serve as each other's built-in audience and support team.
Select students will be able to volunteer to present their new idea or project to the class for live coaching and feedback.
YOU'LL LEARN HOW TO:
• Be personable and authentic when sharing your ideas
• Navigate feelings of nervousness and angst
• Craft your message so that it comes across as clear and resonates with your audience  
WHO THIS CLASS IS FOR:
Intrapreneurs and (budding) entrepreneurs with a genuine desire to improve as speakers for the purpose of sharing solutions that can change the world around them. This class caters to beginner to intermediate level speakers who struggle with nervousness/anxiety, connecting with an audience and/or successfully crafting and conveying a message.
*Bring a written draft of your idea or project to work on in class. 
INSTRUCTOR BIO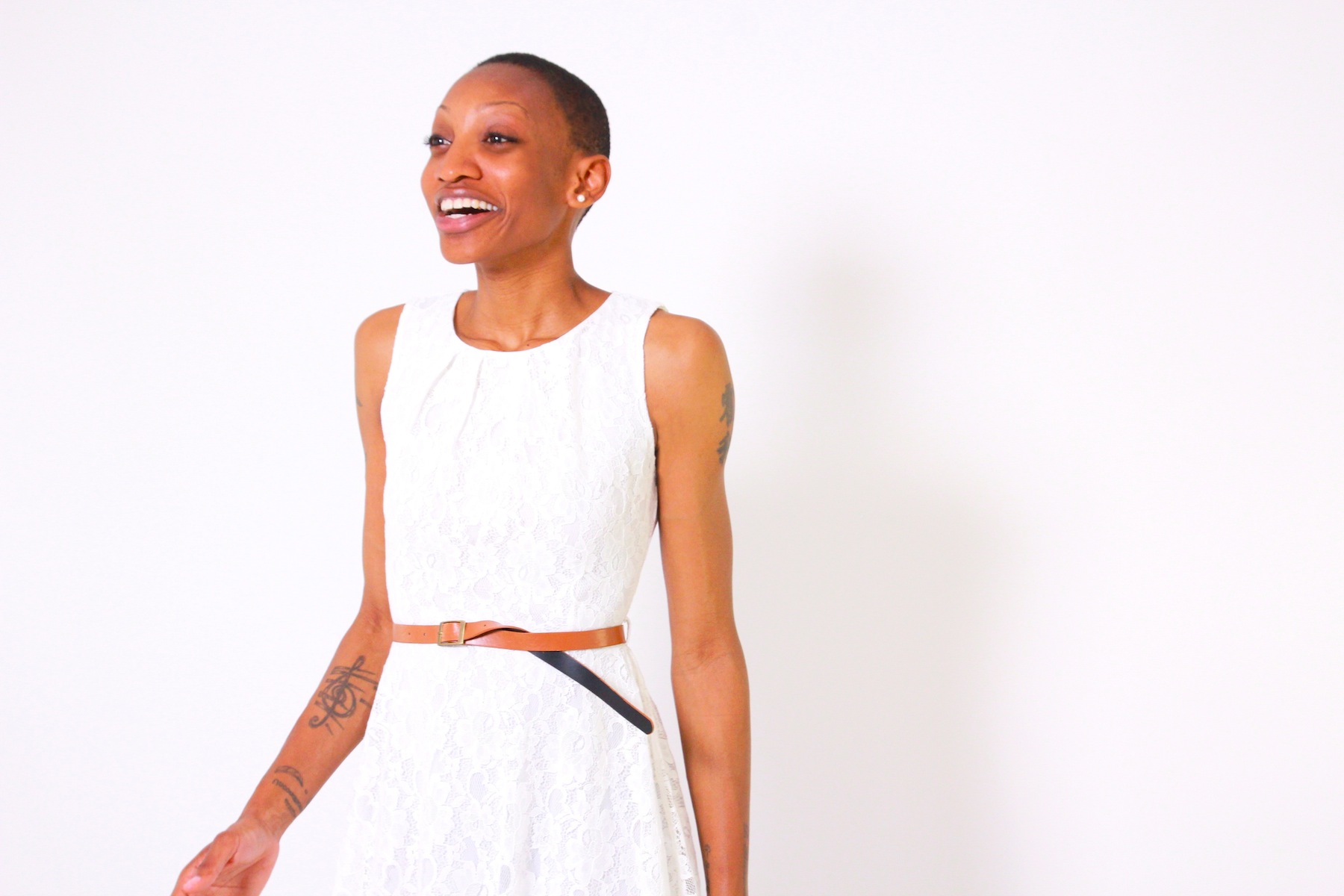 Holley Murchison
@_HolleyWithAnE
Holley is an NYC/SF Bay area based social entrepreneur and public speaking coach and consultant. She works closely with select entrepreneurs, creatives, startup teams and underserved youth, coaching them toward becoming better communicators in the moments where their voices matter most.
In addition to the 150+ students she's coached since launching her workshops in 2012, Holley has worked with companies including Klout, Grind and the New York Restoration Project.
As a speaker, she's presented at events for CreativeMornings, Democracy Prep, New York Daily News and more.
As a social entrepreneur, she is the co-founder and host of the Hall Pass Tour; a 6-12, youth-powered concert and event series designed to get underserved youth across the country excited about leveraging higher learning to pursue their dreams.
MAKERS INSTITUTE PARTNER
The Centre for Social Innovation is a Founding Partner of the Makers Institute and a home for nonprofits and social entrepreneurs in New York City. They're building a movement of passionate people committed to a better world. Learn more at http://socialinnovation.org
Refund Policy: Refunds can be issued in full up to 24 hours prior to the start of the class by contacting Be Social Change. Refunds cannot be processed within 24 hours of a class or once the class has taken place.