QuickBooks is simple and easy to use to track and report on your organization's finances, but it's important that you know the basics.

In this course we will explore how to setup and use QuickBooks so its scalable as you grow. This course will provide you with practical knowledge that you can apply immediately to your organization.
==========================================
Purchase your ticket here: http://bit.ly/quickbooks6-16
==========================================
WHAT YOU'LL LEARN
• Setting up your Chart-of-accounts
• Entering and paying bills
• Invoicing
• Recording receipts
• Bank reconciliations
• Entering other transactions

WHO THIS CLASS IS FOR
• Leaders or administrative staff for startup or existing organization
• Early stage entrepreneurs or those considering starting a socially-minded venture
• Anyone who wants to know QuickBooks

INSTRUCTOR BIO
Jennifer Alleva is a CPA with over 25 years of accounting and financial management experience. Jen is a partner with Your Part-Time Controller, LLC. For 20 years, YPTC has helped nonprofit and for-profit organizations be successful by providing expert financial management services. In her spare time, Jen loves to teach and is on the faculty of the University of Pennsylvania Fels School.
You can learn about her work here and find out more about her background here.
SPACE PARTNER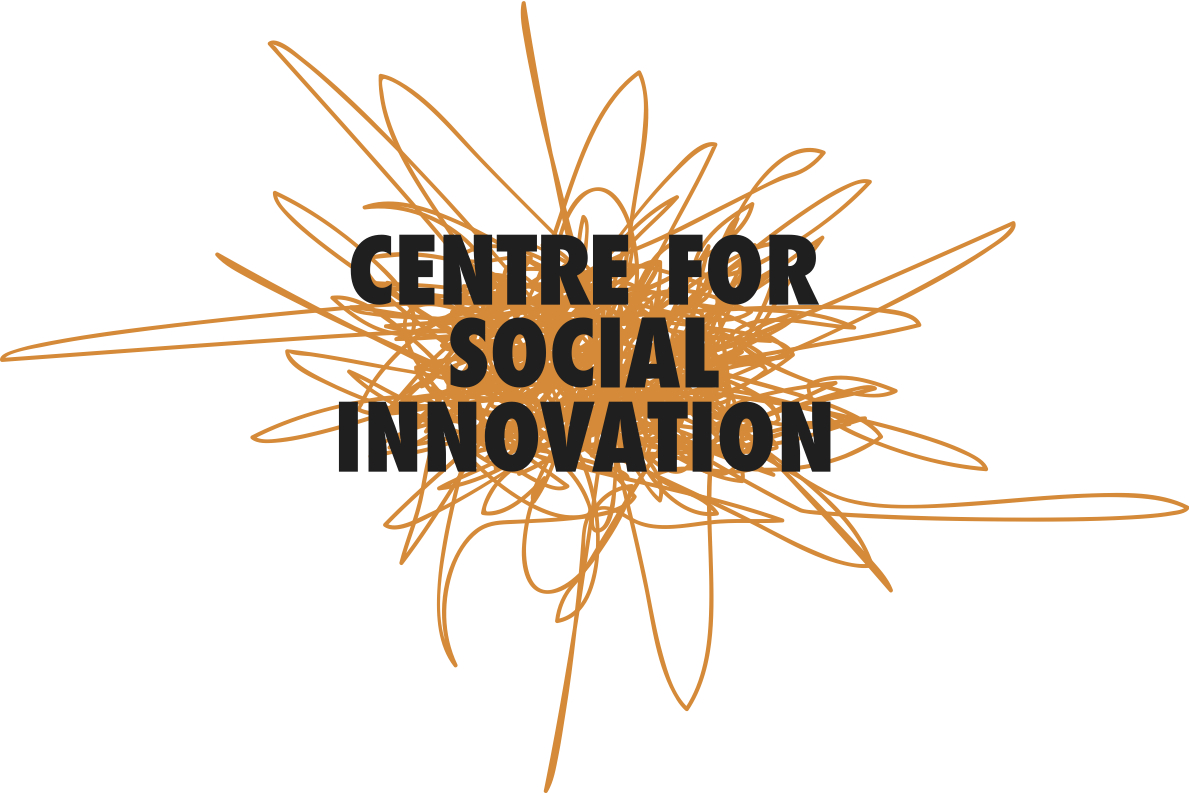 The Centre for Social Innovation is a Founding Partner of the Makers Institute and a home for nonprofits and social entrepreneurs in New York City. They're building a movement of passionate people committed to a better world. Learn more at http://nyc.socialinnovation.org/ 
ABOUT THE MAKERS INSTITUTE
The Makers Institute is the social good business school of Be Social Change focused on equipping founders, professionals, and creatives with the entrepreneurial skills needed to build sustainable startups, nonprofits, and purpose-driven careers. Through applied learning and practical training we help people develop 21st century business skills needed to create positive and sustainable impact. We offer classes, workshops, and boot camps in the following areas: business foundations, funding, communications, technology and professional development. Learn more about the Makers Institute>>
Refund Policy: Refunds can be issued in full up to 48 hours prior to the start of the class by contacting Be Social Change.