Great leaders and agents of change have been driven by a clear and compelling mission. In order to accomplish lasting change, and manage the adversity that comes with it, our purpose needs to be strong and we need to attract like-minded people to join us.
The Power of Purpose is a practical, interactive program that helps you define what is truly important in your life, the obstacles in your way, and the resources you already have available to overcome them.
=============================================
Purchase your ticket here: http://bit.ly/purpose623
=============================================
WHAT YOU'LL LEARN
During the class, participants will start defining the ideal shape of their lives. They will have the opportunity to collaborate and problem solve obstacles with each other and the instructors. Participants will leave the program with a first draft of a Personal Mission Statement, the tools to keep improving it, and a vision for how best to express the mission in the work they do.
WHO THIS CLASS IS FOR
People want to make a positive difference in the world
Social entrepreneurs and nonprofit leaders
Those who seek motivation in their personal and professional lives

INSTRUCTOR BIOS
After 25 years of growing entrepreneurial businesses and nonprofits, Mark Monchek's (@MarkMoncheck) mission is to help entrepreneurs build profitable and meaningful businesses in ways that make the world a better place. As president of The Opportunity Lab, Mark leverages his expertise in executive coaching and consulting to create programs that spark innovation, growth, and acceleration in the social enterprise space. His innovative approach has benefited companies such as Apple, General Electric, The New York Times, The Wharton School of Business, the Harvard Business School Club, Cornell University, YPO, and NBC. He is a passionate storyteller and facilitator of meaningful dialog, and his goal for this workshop is to change participants' belief about what is possible for their future.
You can learn about Mark's current work here and find out more about his background here.


Originally from Ohio, Ben Cart has lived up and down the East Coast from Florida to New York. He is a graduate of Davidson College in North Carolina where he studied Political Science and Anthropology with a focus on the power of new media and the internet. He has a passion for online media strategy and viral campaign management. He has worked for organizations such as Forbes Media, The Nexus Global Youth Network, Moore & Associates, and the Centre For Social Innovation NYC.
You can learn about Ben's current work here and find out more about his background here.
SPACE PARTNER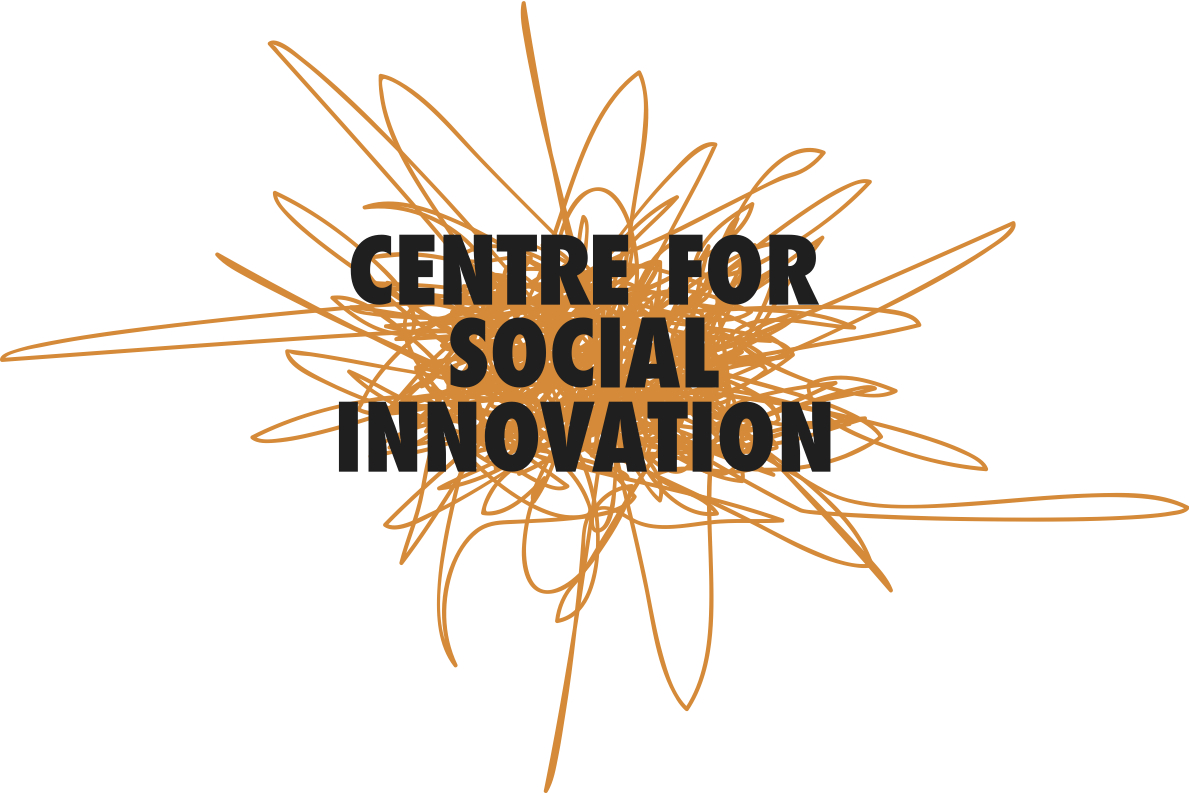 The Centre for Social Innovation is a Founding Partner of the Makers Institute and a home for nonprofits and social entrepreneurs in New York City. They're building a movement of passionate people committed to a better world. Learn more at http://nyc.socialinnovation.org/
ABOUT THE MAKERS INSTITUTE
The Makers Institute is the social good business school of Be Social Change focused on equipping founders, professionals, and creatives with the entrepreneurial skills needed to build sustainable startups, nonprofits, and purpose-driven careers. Through applied learning and practical training we help people develop 21st century business skills needed to create positive and sustainable impact. We offer classes, workshops, and boot camps in the following areas: business foundations, funding, communications, technology and professional development. Learn more about the Makers Institute>>
Refund Policy: Refunds can be issued in full up to 48 hours prior to the start of the class by contacting Be Social Change.