PLEASE READ THE ENTIRE EVENT DESCRIPTION.
This event is organized by Fundavision.
Idea to IPO is collaborating by promoting this event.
There is a cover charge to attend this event.
A "Yes" RSVP on our meetup site does not confirm your registration.
In order to attend, register and pay here:
http://incorporation-workshop.eventbrite.com/?ref=ecount#
Idea to IPO members receive a 30% discount.
To get your discount, enter promo code:   IDEA-TO-IPO
This is a workshop format. Space is limited.
Please only RSVP "Yes" if you will be attending.
You will learn how to file the paperwork to incorporate your business at this event.  This is a hands on seminar where you will learn all the ins and outs of properly registering your business -- an important first step to getting funding.
Instead of paying thousands of dollars to an overpriced attorney, get it done here at this workshop for a fraction of the cost.
Topics to be covered include:
Best Methods for Incorporation
Company Name and Protection
How to Prepare Articles of Incorporation
How to Prepare a Pitch to Investors
In this event, you will receive:
Corporate filing with the Secretary of State's office
Employer Identification Number
Tips on how to pitch to investors
Pride of ownership of a corporation
What to bring :
Company name
Address for company mail
Checkbook for state fees ( multiple checks are required )
BONUS :
Attorney on site for individual questions and additional services
Free startup checking account with multiple features
Fundavision will be emphasizing California C corporations and  LLC's (limited liability corporations).  An attorney will be on hand to assist with filings for other states and other types of incorporations
FEATURED SPEAKERS:

Erik Wixted
Erik is the operations manager for U.S. Bank, overseeing 18 branches in the Bay Area. Erik  is well versed on banking issues for startups and is passionate about helping startups establish business credit.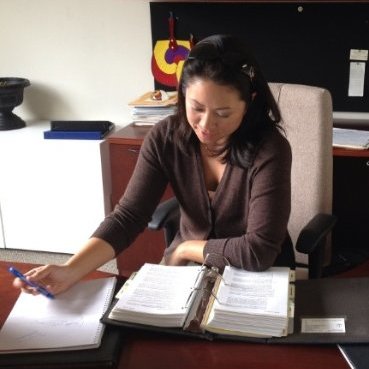 Soyeun Choi
Soyeun is president of the Palo Alto Bar Association and a Palo Alto business attorney.  Her practice includes business law and intellectual property law.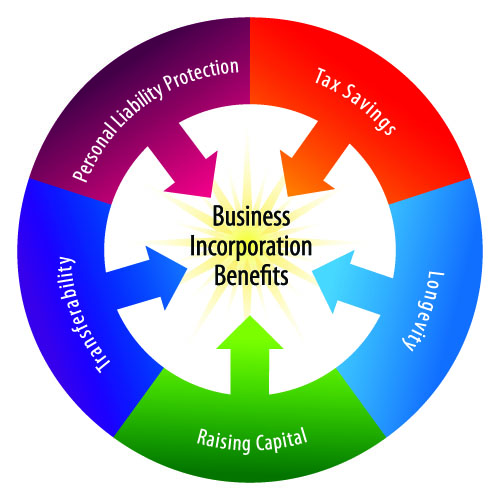 Workshop Benefits:
Learn how to protect the name of your startup
As an "official" business you will be able to look for funding with more credibility
Eliminate  risk to your personal assets
Set up business accounts and compartmentalize your assets
Establish a record of business credit
Have the ability to sell stock as a corporation
Agenda
5:30 Networking and Mediterranean Food
6:00 Presentation, Turkish Coffee ,Tea
6:45 Workshop
7:45 Investor Pitch Practice
8:00 End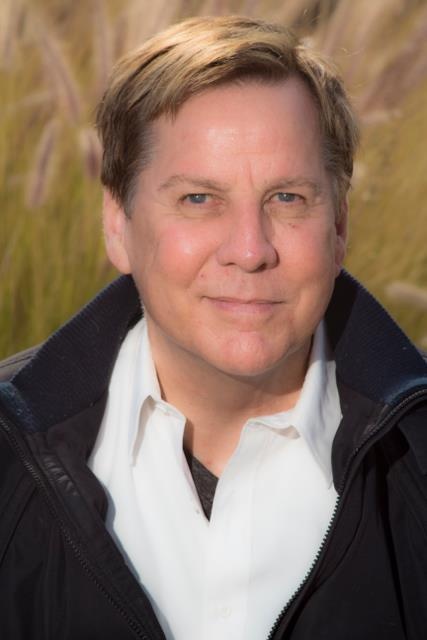 Presented By
Marshall Childs
and
FundaVision University
For questions about the event, contact Marshall at:
[masked]