Join us Wednesday, November 14th for this complimentary Green Business Expo & Networking Event from 5:30pm to 8:30pm at Third Workplace in Walnut Creek.
This Green Business Event is the a perfect opportunity to learn about environmentally friendly companies and to interact with business owners and professionals, while enjoying the hospitality of Third Workplace and free ice cream sundaes compliments of Ben and Jerry's Catering, Northern California.
We expect approximately[masked] business owners and professionals to attend. This free event will sell out! RSVP today! http://walnutcreekgreenexpo.eventbrite.com
MUST RSVP on Eventbrite. An RSVP on Meetup does not guarantee admission.

This event is made possible with the support of the San Francisco Business Times, Ben and Jerry's Catering- Northern CA, Contra Costa Small Business Development Center (SBDC), Third Workplace, Walnut Creek Events and Piedmont Avenue Consulting.
Don't miss this opportunity to be social and meet new people at Third workplace on Treat Boulevard in Walnut Creek just steps from the Pleasant Hill/Contra Costa Centre BART, Avalon luxury Walnut Creek apartments, and across the street from Renaissance Club Sport Walnut Creek.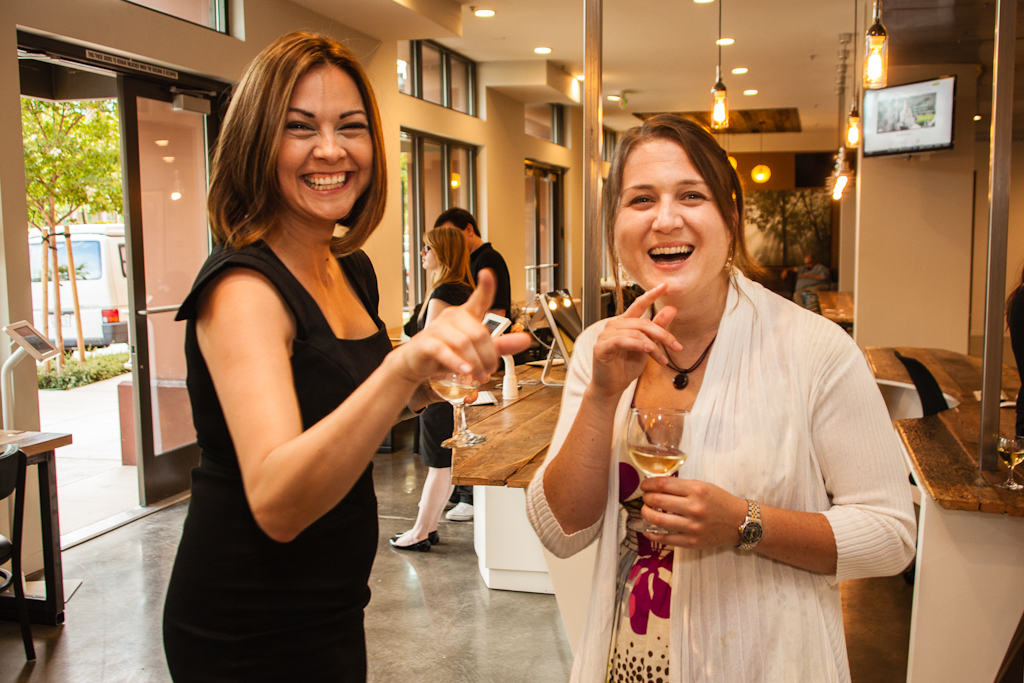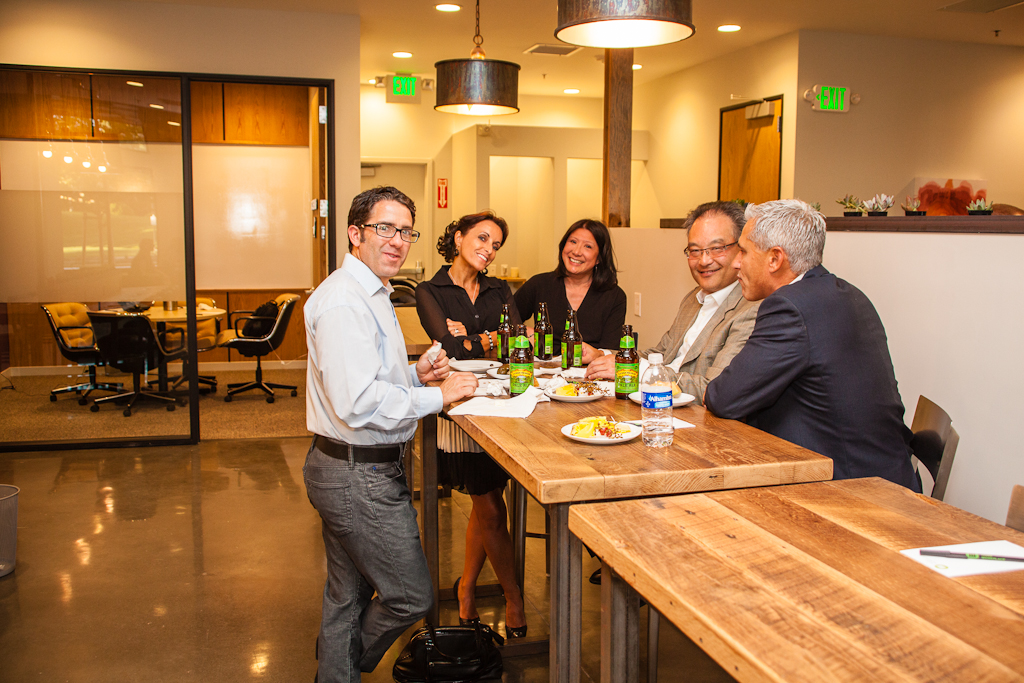 Network, learn, and socialize with other professionals, successful entrepreneurs and business owners, and mobile workers who see the value in co-working.
RSVP TODAY!
DATE & TIME:
November 14, 2012 from 5:30pm to 8:30pm
LOCATION: Third Workplace
Treat Blvd at Jones Rd
Mail only: 7000 Sunne Lane, Suite 112
Walnut Creek, CA 94597
FREE Parking is available in the Avalon Public parking structure, accesible via Sunne Lane. Be sure to sign your car in at the front if you plan on being here for more than 2 hours, a great perk of Third Workplace is being exempt of that 2-hour parking limit!
COST & REGISTRATION:
$0; Free with RSVP.
Contact: Third Workplace
Website: https://www.thirdworkplace.com
Phone: (925)[masked]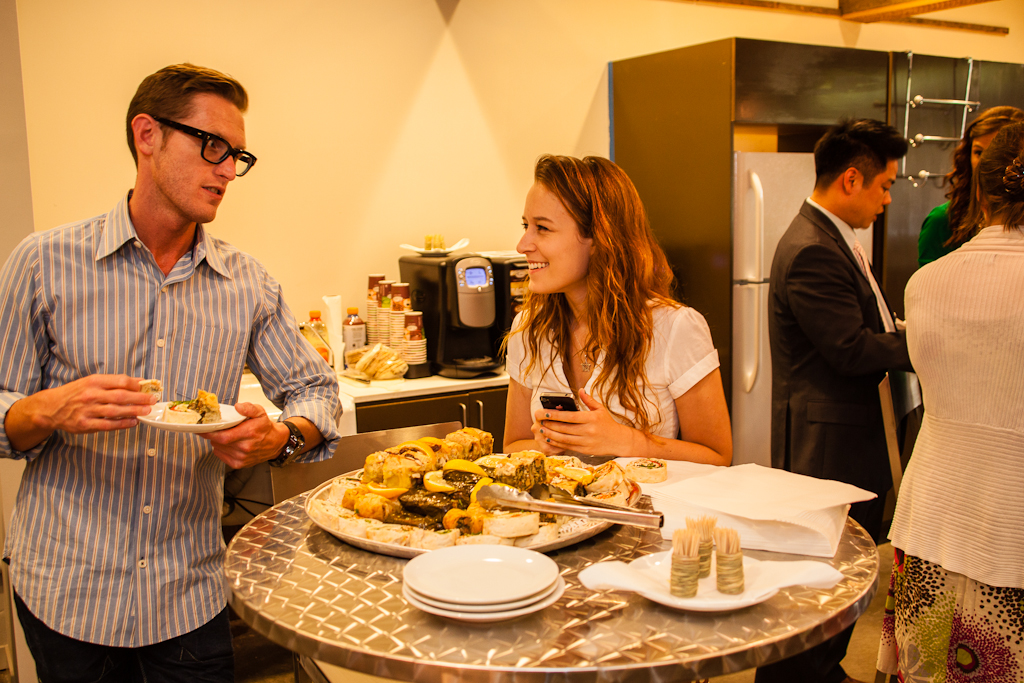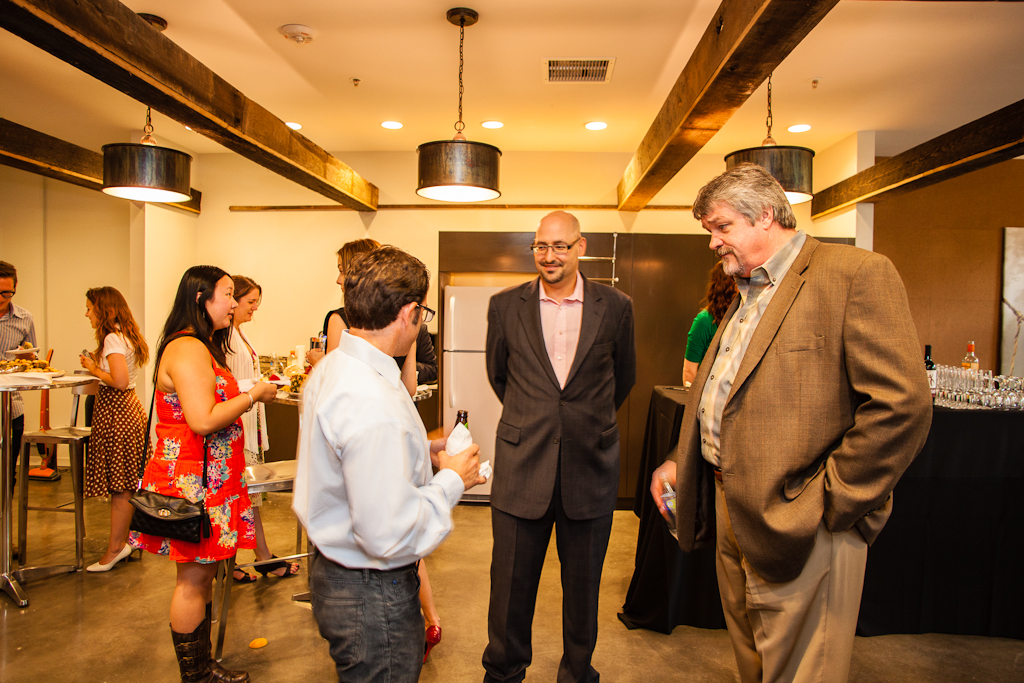 Want to know even MORE about Third Workplace?
Sustainability, a core value of our business philosophy, our employees, and our world is bounced around Third Workplace in everything from our lightbulbs to our location- just two minutes on foot from the Pleasant Hill BART Station. Third Workplace is a workplace and coworking space dedicated to changing the world of the workplace. We support local professionals and entrepreneurs by hosting meetups and providing the local area with a reliable and professional environment in which to work; creating a community of support and networking potential. No need to stress out in a coffee shop or in your car, there is SO a better alternative. The beauty of networking is in the very word, it is creating a landscape- a net of people and connections to rely on, be inspired by, and contribute to so that each individual is propelled forward.
As a workspace we provide a beautiful innovative environment in which this can happen. While working here (or visiting for happy hour!) you really can't help but be comfortable. Partly because every texture is natural and organic, but mixed seamlessly with the support of a fantastic staff and built on custom made technology that supports your mobile needs. The wifi doesn't falter, the electrical outlets are plentiful (seriously- one per seat), and as a member you are able to check in via iPad kiosks with your email address or a cool QR code and get straight to work.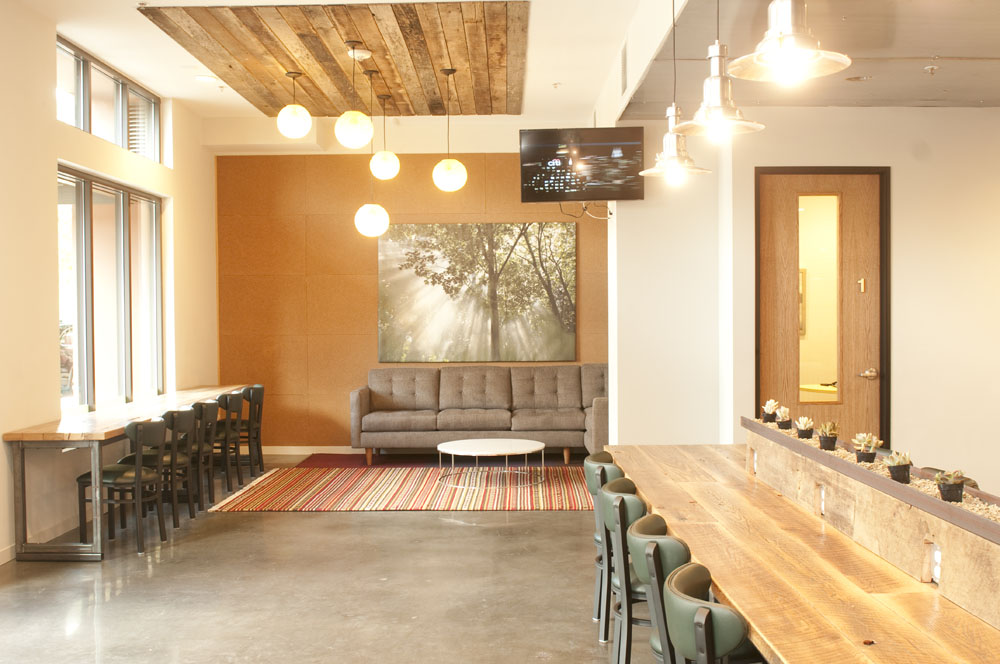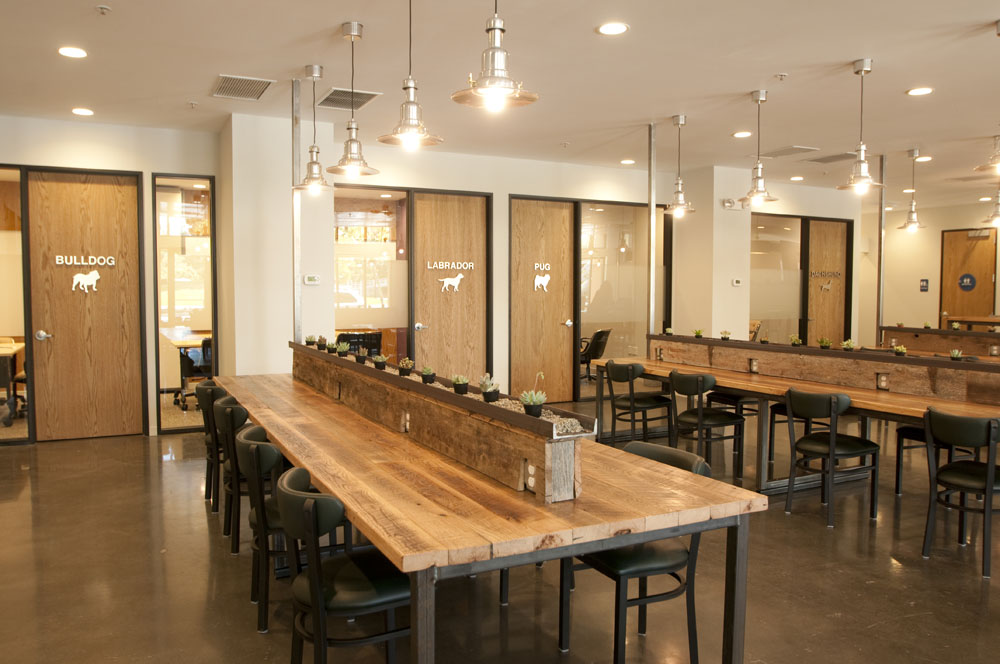 At this point you have all the information you need...
RSVP NOW so we can addd you to the guest list! http://www.walnutcreekgreenexpo.eventbrite.com
... However if you want even MORE information feel free to keep reading
Who will be there?

Professionals who want to socialize, Entrepreneurs, business owners, attorneys, bankers, real estate developers, physicians, technology gurus, sales and marketing experts and other professionals, along with others to socialize and meet new people.
How many people show up?
Our events have at least 45 people, up to 400 people depending on the venue. We make sure people are open and approachable, regardless of how many people show up... you will be able to meet and talk to anyone... our greeters will be there to make introductions and keep things moving.

What to Bring:
Bring your cards. Bring at least one card for Walnut Creek Events, so we can enter you in a raffle.

How to Dress:
This is after work networking, so even if you did not work...pretend and dress like you did! We all look good, when we dress professional. We always take pictures at our events, so you want to look your best!
Photography:
Our events are photographed for our Websites and Social Media sites. By attending our event, you give us permission to take photographs and use the images. All participants at our events are beautiful people and are subject to be photographed and used to promote future events.
Environment:
Our goal is to make Walnut Creek Events easy events to network and meet other people at by having greeters at the door to welcome you and an overall environment that makes it fun and easy to connect with others. At this event, Third Workplace gives us a beautiful building with open workspace to network.
About Walnut Creek Events: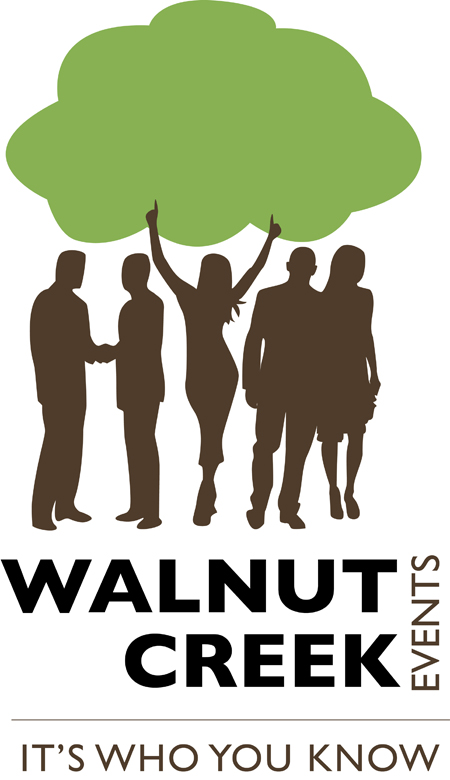 Walnut Creek Events are perfect for San Francisco East Bay professionals who want to connect with other professionals. Make new business and personal connections, build your network, find new clients, and identify business opportunities.
We make networking easy by having greeters at the door to not only welcome you - they introduce you to others, along with having events in elegant environments that makes it fun to connect with others.
Walnut Creek Events (WalnutCreekEvents.com) produces and promotes upcoming Walnut Creek Networking, Social Mixers and Business events in or around Walnut Creek. We invite you to join us!

Our Eventbrite Profile Page is located at http://walnutcreekevents.eventbrite.com
About The Organizer:
David Mitroff, Ph.D. is a Connector, Master Networker and Entrepreneur. David is the Founder and Chief Consultant of Piedmont Avenue Consulting (www.PiedmontAve.com) a San Francisco Bay Area based business development and marketing consulting firm. David and his team work with clients across numerous markets and sizes to create brand awareness, strengthen customer loyalty and streamline business processes. David is an active member, on the executive board, or advisory committees for several organizations. He continually collaborates with several consultant groups, merchant associations, and charities to best serve the community.
David founded Walnut Creek Events (www.WalnutCreekEvents.com) to better serve his San Francisco East Bay clients by producing and promoting high level networking, social mixers and business events in or around Walnut Creek that can bring attention to East Bay businesses and create new connections.
Want to Volunteer?
We are looking for volunteers to help out at our events. Please introduce yourself to us or email [masked] and let us know how you would like to volunteer and we can then better determine if their is a good fit.

Greeters

Photographers

Social Media Promoters

Want to be a Sponsor?
Advertise and promote your business to our huge audience across emails, at events, and on our website and social media sites. Please contact us to learn more and to determine if their is a good fit.

Gifts and Donations

Raffle Items

Food and Drinks


Event Space Sponsor

Exhibitor or Speaker
Fine Print:
The information provided is intended for informational purposes only and accuracy is not guaranteed. Our events are photographed for our Websites and Social Media sites. By attending our event, you give us permission to take photographs and use the images. All participants at our events are beautiful people and are subject to be photographed and used to promote future events.
RSVP NOW so we can add you to the guest list! http://www.walnutcreekgreenexpo.eventbrite.com