Fun, exciting & varied social events in Reading, Windsor, Maidenhead and all around  Berkshire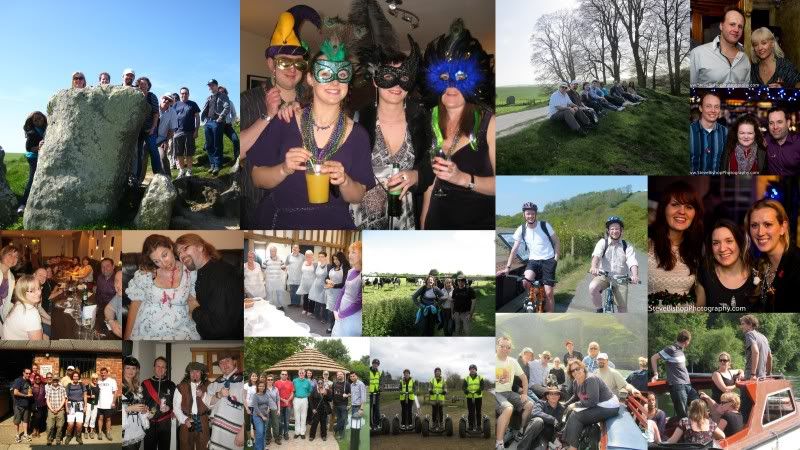 Looking to meet other liked minded professionals in Maidenhead, Windsor, Reading and Berkshire?

This social group is for fun sociable people who enjoy meeting people and going out.

We will have regular events in  Reading, Windsor, Maidenhead, London and occasionally in Burnham, Wokingham, Henley, High Wycombe and other areas.
We have also organised group holidays in Devon, Bath, New Forest and other areas. This group is for single, married, expatriates, parents, new in town and basically anyone looking for a busy, fun and interesting group! In time you will meet and make new friends, take part in fun events and discover new interests.
Some of our meet ups include:
Dining out, badminton, pub crawls, Safari Supper, cinema nights, tennis, table tennis, Tenpin bowling, night outs, pub quizzes, board games, party games, house parties, Eurovision & Xfactor finals party, Wii Nights, wine tasting, potlucks, cultural events, drinking & dancing, theme parks, day trips, cooking, girls nights, social walking, eating out and so much more!


How to join us:
1. Introduce yourself to the group by completing your profile 
2. Upload a recent picture of yourself 
3. Sign up for your two FREE events within 2 months of joining
Membership
Pay your membership contribution at or before your 3rd event to become a full member. You can attend as many events as you want and even organise your own events!

Simply attend at least on an average one event per month to keep your membership!
The club is a not for profit. Any surplus goes back into the Group. This group is part of the Maidenhead Social group therefore you pay one membership but get access to two meetup groups!
We reserve the right to decline unsuitable membership requests. So if you don't hear from us, it is possible your membership was unsuccessful. We will not discuss membership decisions or respond to emails from those we feel do not fit in with the group.