THIS WILL BE POSTED ON MULTIPULE MEETUPS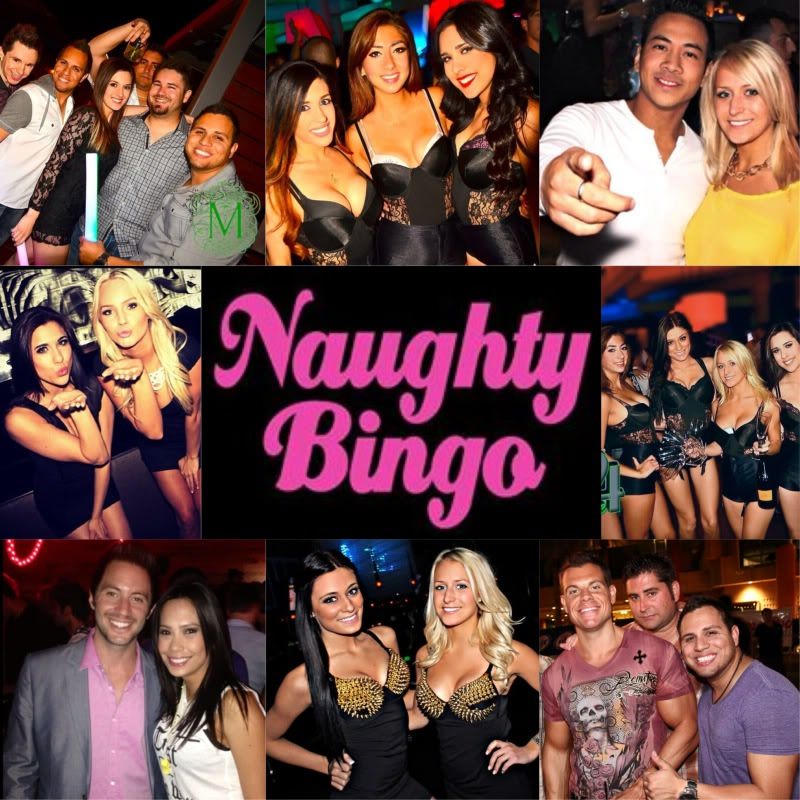 YOU ARE INVITED TO:
"NAUGHTY BINGO"
★ Ask the questions you've always wanted to ask lol ★
DRINK SPECIALS:
*DRINK SPECIALS GO ALL NIGHT LONG*
$2 OFF ALL DRINKS
$2 OFF ALL BEER
$4 MGD-64 BEER
$5 FIREBALL SHOTS
⚠DISCLAIMER⚠
This Event has never been done before! I do not want to offend anyone who is interested in coming to this event. It is only meant to be a fun icebreaker. Questions on the card will be "inappropriate" and questions you don't normally ask people.

Questions asked will be, for example:
* "Have you ever had a one night stand?"
* "Have you ever shoplifted and got caught?"
* "You lost your virginity at 21"
* "Have you ever been pulled over for DUI?"
* "Have you ever been cheated on?"
* "Have you ever find a Wallet/purse with money in and keep it?"
These are just some of the questions out of many more that will be on the Bingo Cards. I just want to fare warn everyone for what to expect. I will try my best to make the questions as taistful and classy while still keeping them inappropriate lol...
HERE'S HOW IT ALL WORKS:
Each person will receive a BINGO Card. You will walk around and ask questions to people. The goal is to get Bingo. We will have Organizers walking around to make sure you don't cheat so please don't! The questions are questions you would never ask on a first date because they are too Naughty or awkward. But tonight you get to :-)
It should be a lot of fun. Each time to get a bingo you will get a raffle ticket that lets you enter in the drawling at the end of the night. Win free gift cards and free drinks. Prizes will be givin around 9-10pm. After the prizes are givin away the event will still continue with one of the Best JDs in Scottsdale, so bring your dancing shoes lol.
.
★VERY IMPORTANT INFO ABOUT THIS EVENT★
DATE: July 18th, 2013 (Thursday Night)
TIME: 7pm-10pm (PLEASE SHOW UP ON TIME)
WHERE: The Mint AZ
ADDRESS: 7373 E. Camelback Rd.
Scottsdale, AZ 85251 (In OldTown Scottsdale)

Dress Code: Relaxed... But Please try to dress to impress :-)
If you have any questions please call or text
Isaac James @[masked]
OR
Eric Shane @[masked]
*•*•*•*•*•*•*•*•*•*•*•*•*•*•*•*•*•*•*•*