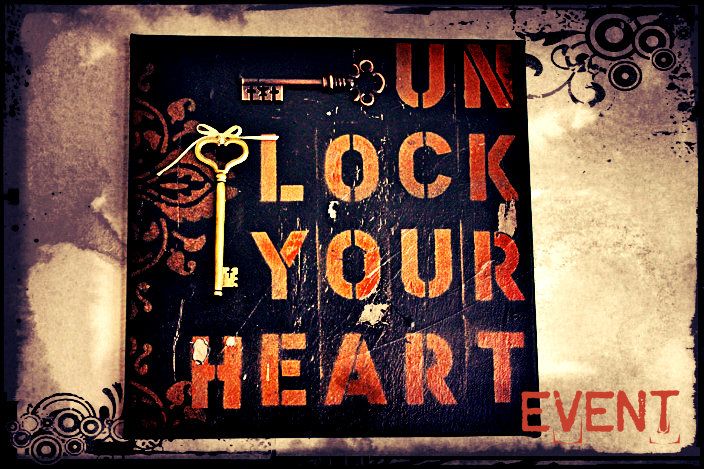 THE EVENT - Unlock Your Heart for Singles!
FREE EVENT
1 FREE drink for ALL!!! Until 8:30pm
(If you arrive after 8:30pm you will NOT receive a FREE Well Drink)
Drink Specials for Everyone Till 10pm. - $5 wells
FREE VIP Cover Until 10pm
We got BIGGER locks and separated the prize giveaways plus a bigger venue. At this event, women get locks and the men get keys. Everyone tries to find their match by using the man's key to unlock the woman's lock. Then you get a prize and a new lock and key to find more matches and get more prizes OR keep talking to your match ;-)
The more locks unlocked – the more chances you have to win some great prizes.
PRIZES drawn every 30 minutes starting at 8pm and the big prize will be announced at 10pm but the party will keep going!!!
.
Usually these events cost $30 but this event is FREE! Bring all your Friends!
This Event will be HUGE!!!!
.
At the side gate - say you're with "Meetup"
Dress to Impress!!!! Skip the caps, shorts, etc.
If you have any questions please contact Isaac @[masked]
*** Drink specials till 10pm***
.
***WHEN YOU SHOW UP TO THE BAR JUST TELL THE DOOR GUY THAT YOU ARE HERE FOR "MEETUP" AND THEY WILL TELL YOU GO UP STAIRS TO " THE SHAKER ROOM".***
.
WE HAVE THE WHOLE UPSTAIRS TO OURSELVES. THIS IS GONNA BE SO MUCH FUN!
.
IF YOU HAVE ANY QUESTIONS, NEED VIP, RUNNING LATE, TEXT OR CALL ME
@[masked] Isaac James.