Please join this highly interactive discussion and networking event at Boston's Content Marketing Forum. To kick things off at our July 22nd meeting, we've invited 2 great speakers to share their content marketing stories and expertise.  Each speaker will spend ~15-20 minutes on their topic, with the remainder of time dedicated to open discussion. Here's a brief agenda: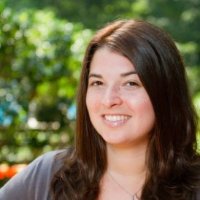 "How to Manage a Successful Blog: My Experience at Salesforce.com" byAmanda Nelson, Director of Marketing at RingLead.  What does it take to launch and maintain a "rocking" blog?  Amanda will share her tips and tactics that are useful at a large company or start-up. "Agile Marketing 101 and How Can You Apply it to Content Marketing" by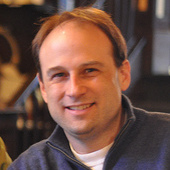 Frank Days, experienced Tech CMO. What is agile marketing in plain English, and how can you use it to improve your content marketing processes?
Certainly feel free to pass on this invite to your friends and colleagues.  We'll have some light refreshments at the meeting.
We look forward to meeting all of you at this event!
The Curata Team
Hashtag: #ContentMarketing
Have questions about Content Marketing Forum?