December 9, 2012 · 2:45 PM
Come and join the second annual Silk Road Concert at Yenching/Harvard. Featuring music from Tibet, Turkey, China, and Japan by local musicians.
Tibetan group (6 people) with a string instrument, drum + vocal/dance;
Turkish group with a drum, vocal, and saz (Turkish guitar);
Chinese group with pipa (lute) & guzheng (a Chinese plucked zither with 18-23 strings);
Japanese group with koto (a Japanese zither) and shamisen (three-stringed).
These music styles and instruments are connected through the Silk Road over millennia. Free reception after the concert (some snacks and refreshments).
Free admission with pre-registration via Eventbrite. Donations welcome. Please sign up here and register below. Please print out the free ticket and give it to the volunteer folks at the entrance.
http://silkroadconcert-rss.eventbrite.com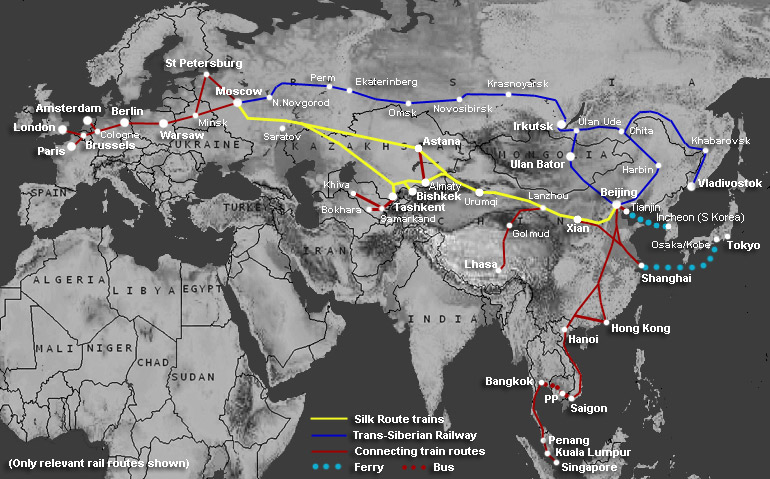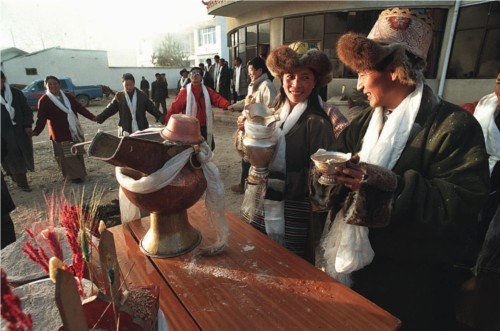 Yenching Institute is wheelchair accessible.