Lets meet at Kings Bowling
in Lynnfield!!!
Lets meet at Kings Bowling in Lynnfield!!!
Ask for North Shore Social at the shoe station or look for the NSS signs and check in with Eirini or Matthew.

FREE*
BOWLING
SHOES
POOL
SHUFFLEBOARD
POOL
INDOOR BOCCI
*This event is free to attend; however, we ask that all members spend a minimum of $8 on food and beverage. Please show your appreciation to King's for being such gracious hosts to NSS and the guests that we bring with us.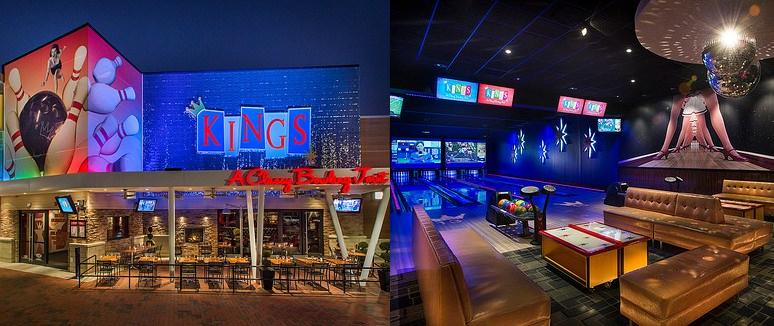 NSS Cares and we will also be accepting donations to:
St. Jude Children's Research Hospital
Make donations in advance by clicking here:
https://nss-bowling.eventbrite.com
What our members are saying about NSS
" Eirini is definitely one of the more intelligent, thoughtful, and convivial Organizers in the Boston MeetUp Kingdom. "-Jeff Spin on Mar 20, 2014.
" Had a great time last nite at Giggles!!! Laughter is good for the sole!!! Thank you Eirini for organizing this event..was nice to meet everyone.."-Marie Anderson April 19, 2014
" Eirini you did such a great job planning and running this event it was so much fun! "-Despina Rogers April 14, 2014
" Thank you so much Eirini for organizing this great event at Kings. I had so much fun even though it was my first time bowling. It is amazing that even though almost 100 people came we all got to bowl. I even played some Bocci hahaha." -Bob N April 15, 2014
" What a wonderful night, and fun event, and such a beautiful place you choose. Really had a wonderful time. Thank you Eirini! "-Jackie Kay April 14, 2014
" Eirini did a wonderful job pulling this together and ensuring everyone got on the lanes. Thank you for pulling this together." -Steve S April 14, 2014
A MULTIPLE MEETUP EVENT
SPONSORED BY:
PLEASE RVSP FOR THIS EVENT IN ONLY ONE GROUP
AND KEEP YOUR RVSP UP TO DATE.
Be Safe, Yours truly Eirini Kay & Matthew Wininger
.
---