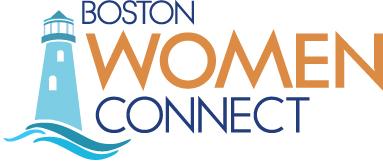 Dress with PURPOSE for a Brand New "You"
Embrace your Brand, Dress with Purpose and Ignite Your Success!
Are you ready to elevate your image and step into the spotlight?
Join us for a fun and informative evening with image and brand experts Doreen Dove and Heather Poduska to set yourself up for success!

Learn how to align your personal brand with your own unique style so you can attract the right clients both on and offline.
Learn how connecting your brand to your style will give you immediate credibility.
Learn why just dressing professionally isn't enough to make you stand out above the competition.
Plus fun tips and take-aways to make you look and feel like a million dollars!
For more details and to register visit www.BostonWomenConnect.com