Join Suits To Silicon Alley on April 24th for a panel discussion with four of the best co-working spaces in NYC.  If you want to learn about startups in New York, a great place to start is where they're born.
Come and learn what it means to work in a collaborative, innovative, open environment with other early stage companies and free-lancers.  Along with describing what types of communities are available, we'll discuss what life is like for the companies who choose to work out of these spaces, as well as what the leaders of four of the best spaces think about the recent explosion of co-working here in New York and the future of work overall.
Food and drinks will be served.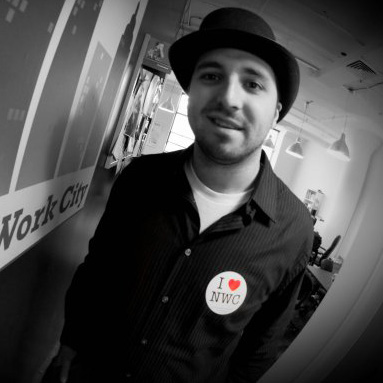 Tony Bacigalupo - Co-Founder, New Work City
Tony Bacigalupo is cofounder and Mayor of New Work City, NYC's first dedicated community coworking space. He teaches people how to lead better communities with the Community Builder Masterclass, and is the most recently elected member of the NY Tech Meetup's Board of Directors.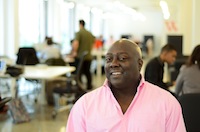 Benjamin Dyett - Co-Founder,Grind
Throughout his career, Benjamin has founded, funded, operated, and advised successful startups.  He has long experience in real estate and corporate law, has represented financial institutions and prominent business people, owned his own consulting firm, and has always been at the epicenter of where business and imagination meet.  With his friendsStuart and Karina, and Co:, Cool Hunting, Behance, Magic + Might and Breakfast, he created Grind, a platform for working in a whole new way, outside the system. Built for free-range humans who carry their offices in their backpacks, Grind is the antidote to everything you knew about work. It's dedicated to taking all of the frustrations of the old work experience and pulverizing them to a dust so fine it actually oils the wheels of the machine (sorry, old work experience, but you had it coming).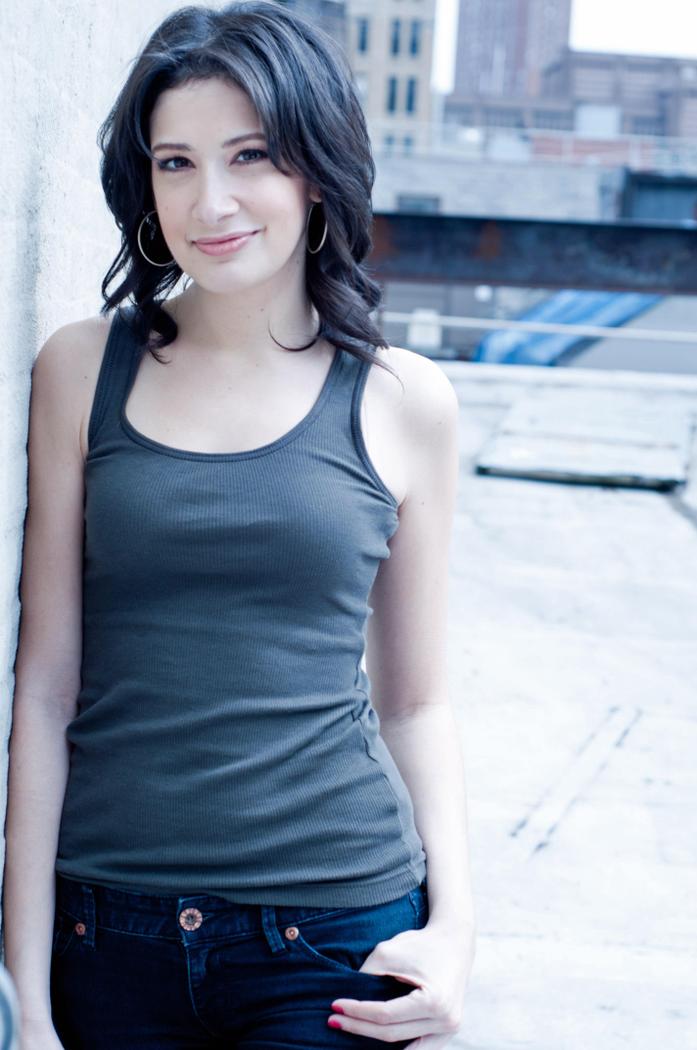 Marissa Feinberg - Co-Founder, Green Spaces
Marissa's company, Green Spaces, is NYC's go-to coworking space for the coolest companies that change the world. You can read about them on her Forbes blog, where she covers social entrepreneurs, change makers and innovators. Green Spaces was inspired by Green Leaders Global, a group she co-founded that unites sustainability change agents for salon-style events and deep dialog to better the planet.
She just launched Flockd, her latest quest to scale the magic of collaborative work spaces, powering productivity and connectivity for innovation. During her free time, she serves on the boards of Green Map, Zoological Lighting Institute, EarthTechling, and NYU Stern's Annual Conference of Social Entrepreneurs, and she acts in independent films.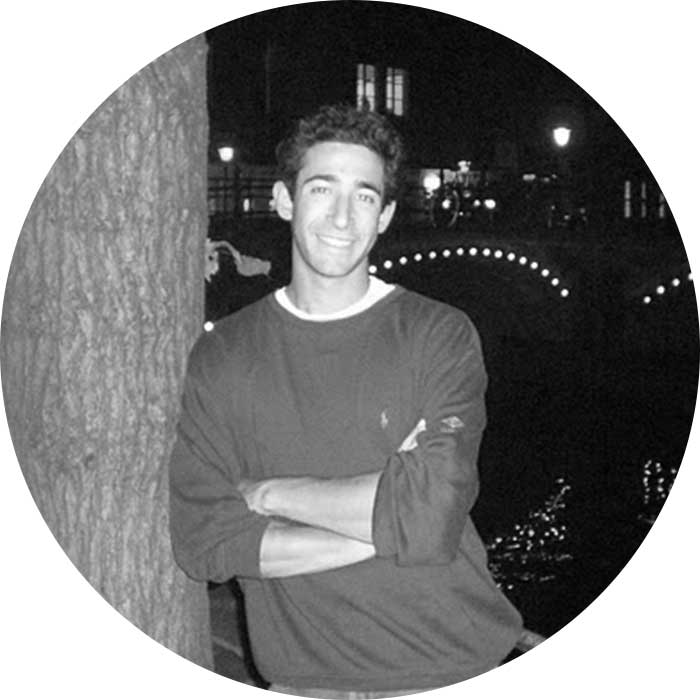 Ted Kramer - Community Manager, WeWork Labs
Prior to joining WeWork and WeWork Labs, Ted managed business operations for Efficiency 2.0, a NYC based startup that ran online energy efficiency programs for utilities throughout the United States.  Since 2009, he oversaw IT, legal, finance, facilities, HR and customer service until the company was acquired by C3 Energy in the spring of 2012. Before E2.0, he was a special education teacher for the NYC Department of Education and a program coordinator at Harlem RBI, an East Harlem based non-profit. Ted is a graduate of Lafayette College where he earned his BA in History.  He was also a member of the varsity baseball team.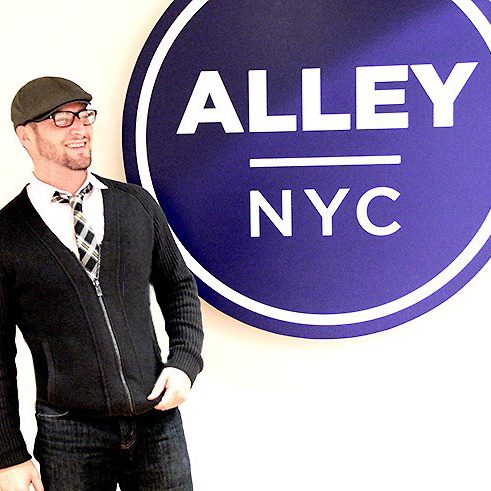 Jason Saltzman - Founder, Alley NYC
Jason Saltzman is a serial entrepreneur with a passion for marketing, technology, social inovation and helping others.  He works with hundreds of startups assisting in advanced product development/design and business development. He believes his latest startup, AlleyNYC, is the most badass co-working environment in NYC, and it allows him to connect with some of the brightest entrepreneurs in the world. In Jason's words:  "Our people rock, our events are massive and we are in the heart of the city."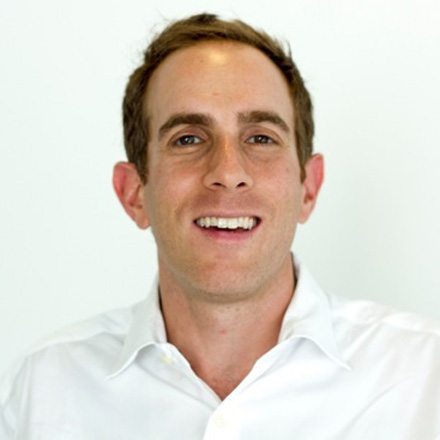 Moderator: Jesse Podell - Founder, Tradembark
After twelve years in trading and business development roles at banks and hedge funds in New York and Connecticut, Jesse embarked on a mission to help create products that provide more openness of information for individual investors aiming to help them make more informed decisions. In January 2013, he helped create Tradembark, Inc. with two partners. Tradembark is a socially charged stock idea web platform that launched its prototype publicly in March of 2013.
As a member of the New York startup community and while in residency at WeWork Labs, he has been featured in and organized several events that promote innovation in Financial Technologies (Fintech), Social Finance, and Social Media. Highlights include: Co-hosting and curating 2013's Social Media Week New York's Social Investing Panel, Hosting Covestor NextInvest 2013's New York livecast, advising local meetup Suits to Silicon Alley, presenting as the first early-stage startup demo at NY Fintech Startups, and conceptualizing and co-founding the winning entry at the first ever Fintech Startup Weekend in November of 2012.  He also writes some pretty inspirational stuff here.
Special Thanks to our Sponsors