Medical Marijuana Farmers Markets thru 2014 and beyond...
and it's 4/20 Today!
Saturday, April 20th brings a special Medical Marijuana Farmers Market.
2 Events Under one Roof!
In one room

aMedical Cannabis farmers Market with over 35+ Table Hosts- Arizona MMJ 

Patients only...
In the other room
Guest Speakers will include Marc Victor, a Phoenix Criminal Attorney who on July 2, 2012,  had the jury return a verdict of NOT GUILTY in favor of his client who transported 83lbs of marijuana in her mini-van from Douglas, AZ to the Phoenix area.  Marc is all about freedom and he is a passionate speaker about Freedom for All!
CAMP 420 is proud to welcome the 2012 Libertarian Candidate for US Senate.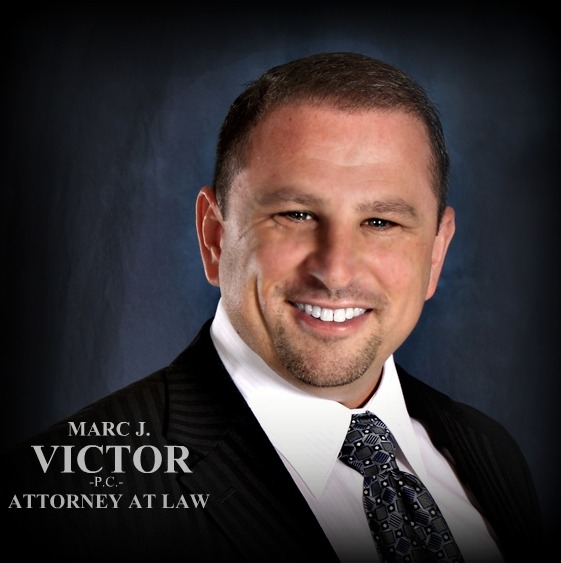 No medical marijuana Card Required to attend.
Education with CAMP 420 and Phoenix NORML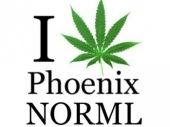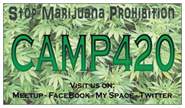 Location:
4853 E. Thomas Rd, Phoenix, AZ 85018
Time:
11AM till 4:20PM, on 4/20 only!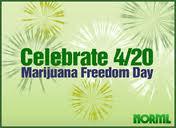 Entry : $5.00 at the door w/non-perishable food donation. $10 at the door without food donation. Early Bird entry fee for non-cardholders is $4.20 -online only.
(Online tix only are entered to win a free MMJ Doctor's evaluation or re-evaluation, with Doctor fees and State fees paid for by CAMP 420.  Winner need not be present & will be announced at the event. $250 value)
At the Market- Free Hourly gram giveaways
(Patients win, Every hour on the hour)
The Market:
Come join what is fast becoming a bi-monthly must do in Arizona's Medical Marijuana community.
Must have current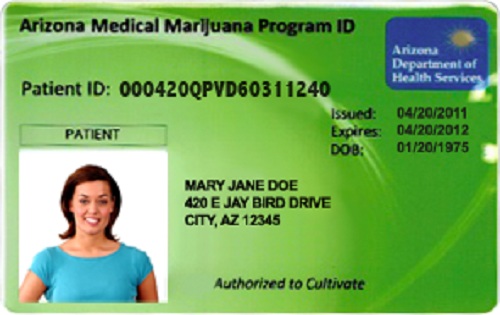 AZ State issued MMJ card for entry into market.
Every month we give away medical marijuana at the door while supplies last. Plus we have lots of free samples from our table hosts and a free raffle to win a gram every hour on the hour win free cannabis.
Also:
Food by Gladys.

Gladys will be in the kitchen cooking up the best fried chicken in the southwest! MMM mmm mmm
Bring in one of the many fliers we distributed around town at local smoke shops and Cheba Huts and 

get a free pre-rolled medicine sample from one of our awesome table hosts,

while supplies last.
Free, complimentary, neck and shoulder "10 minute  Chair Massage" (sign up early).
Raffles, Giveaways, quality, locally, grown Medicine, buds, edibles and clones.
Last time we counted...over 70 different cannabis strains in the house.
Free medicated door prizes (grams) given away EVERY hour on the hour.
"The free samples and the raffle prizes are amazing."
Follow the steps to become a Table Host
Eventbrite page for Pre-Approved Table hosts only! Also offer some limited free tix for patients, always with a food donation.
Enjoy Education with CAMP 420 and Phoenix NORML
Film Documentaries about Cannabis and about protecting your rights!

no card required for entry

.