Medical Marijuana Farmers Markets thru 2014 and beyond.
Dates: Saturday May 18th and beyond...
Also every 1st Saturday MMJ  markets are still going strong.
Place:  VFW Hall
4853 E. Thomas Rd, Phoenix, AZ 85008
Time: 11AM till 3PM -
Free Hourly gram giveaways (Patients win, Every hour on the hour)
Entry : $5.00 at the door w/non-perishable food donation.
$10 at the door without food donation.
Follow the steps to become a Table Host.or check the
Eventbrite page for Pre-Approved Table hosts only! Also somelimited free tix for patients, always with a food donation.
Come join what is fast becoming a bi-monthly must do in Arizona's Medical Marijuana community. The Medical Farmers Market's monthly medical marijuana Farmers Market is a comfortable event, held indoors.  We offer privacy & comfort, with a friendly volunteer staff.
Must have current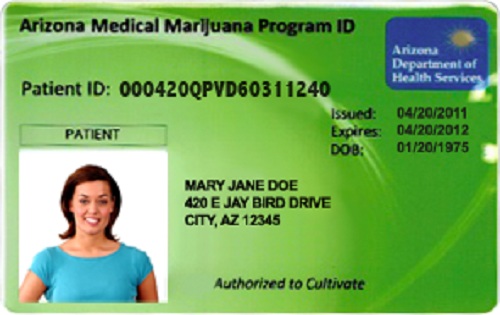 AZ State issued MMJ card for entry into market.
Every month we give away medical marijuana at the door while supplies last. Plus we have lots of free samples from our table hosts and a free raffle to win a gram every hour on the hour win free cannabis.
Also:
Food by Gladys.

Gladys will be in the kitchen cooking up the best fried chicken in the southwest! MMM mmm mm
Bring in one of the many fliers we distributed around town at local smoke shops and Cheba Huts and 

get a free pre-rolled medicine sample from one of our awesome table hosts,

while supplies last.
Free, complimentary,  neck and shoulder  "10 minute  Chair Massage".
Raffles, Giveaways, quality, locally, grown Medicine, buds, edibles and clones.
Last time we counted...100 different cannabis strains in the house.
Free medicated door prizes (grams) given away EVERY hour on the hour.
"The free samples and the raffle prizes are amazing."