Stony Claus is coming to town.   Come have your picture taken.  Live Music at 2 PM then a special holiday raffle at 3PM. On Dec 21st we will have a special musical performance by CODEREGGAEBAND.
Medical Marijuana Farmers Markets thru 2014 and beyond.
VFW POST 720 Hall Rental
4853 E. Thomas Road, Phoenix, AZ
Every 1st and 3rd Saturday!
Time: 11AM till 3PM -
Free Hourly gram giveaways (Patients win, Every hour on the hour.)
General Entry Fee :
$5.00 at the door w/non-perishable food donation.
$10 at the door without food donation.
Congrats to Elevated Care for their winning Best Bud of the market  12/7/2013 strain: Critical Jack! 
(Patients win, Every hour on the hour)
Come join what's fast becoming a must do in Arizona's Medical Cannabis community
Must have current  AZ State issued MMJ card for entry into market.  No Out of State cards allowed, no pending paperwork allowed.  You MUST HAVE YOUR CURRENT AZ issued green card in hand.
FYI: Early 10AM entry for cardholder patients 65 y/o and older,  AZ cardholders with physical disabilities with gait mpairments, requiring wheel chair, canes, walkers and scooters, also patients who have escorts that are required for their daily activities will be allowed early entry. At all our markets we offer a 1 hour early entry for qualifying patients.
FYI: Got Cultivation rights??  Fill out an application for Table Host and get started sharing and helping patients!  Make the best medicated cookies ever? AZ MMJ patients need you! Sign uphere. 
We will be hosting our food drive for St. Mary's Food Bank as usual with $5 off admission with a non-perishable food donation.  
We are also happy to be a part of a holiday Toy Drive with a medical marijuana spin.  Bring a toy get a free joint,  Donate toys valued over $20 and get a free gram.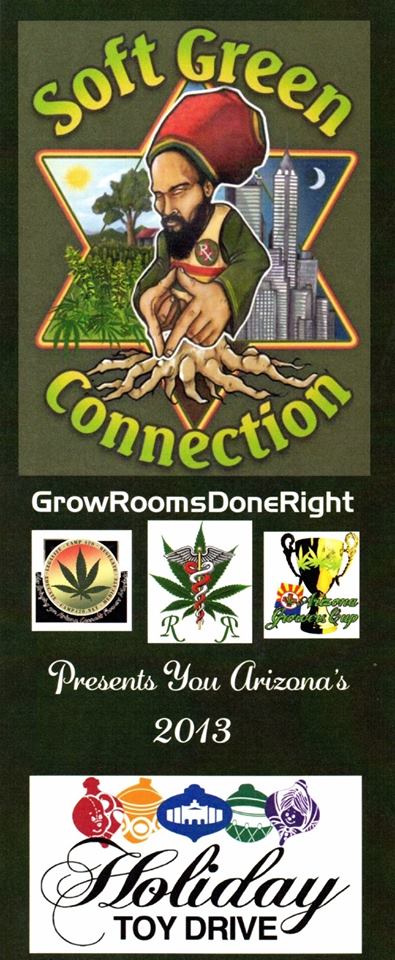 On Dec 21st we will have a special musical performance by CODEREGGAEBAND as well as a visit from Stony Claus!
----------------------------------------------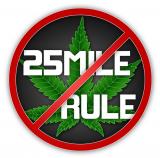 Dec 7th Best Bud of the Market winner Critical Jack!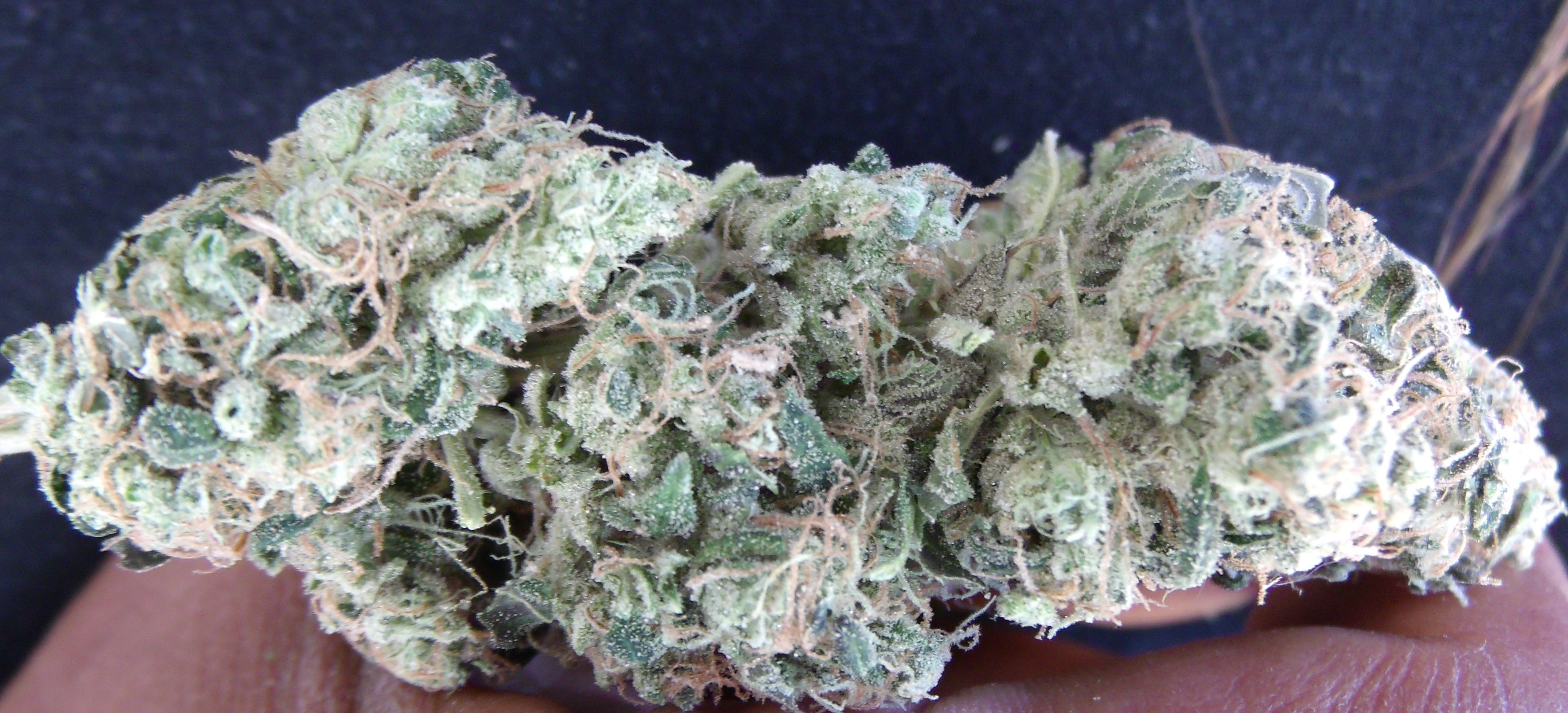 Are you ready to participate in the upcoming CAMP 420 Arizona MMJ farmers markets? Submit your application and get a confirmation email... Be ready.  You must preregister to have a table. Go to Medicalfarmersmarket.com for application and rules.
Filled out the Application? Please print and sign Registration and our no exceptions Rules for AZ Medical Cannabis Farmers Markets & important info for table hosts.
Don't wait till the last minute when tables are gone!