Check out the eventbrite page for more details about this event at our regular monthly location. Medical Marijuana Farmers Market in A/C indoors, wheelchair friendly and accessible. 420 LIMO for complimentary patient cruises, DJ music and great meds!
-------------------------------------------------------------------
Are you ready to participate in the upcoming CAMP 420 Arizona MMJ farmers markets? Submit your application and get a confirmation email... Be ready. You must preregister to have a table. Go to Medicalfarmersmarket.com for application .
Don't wait till the last minute when tables are gone!
----------------------------------------------------
Arizona Medical Farmers Market
VFW POST 720
4853 E.Thomas Road
Phoenix, Arizona
Saturday, NOV 3, 2012
10:00AM till 2:00PM
Tickets $10 at the door without food donation. With your Non-perishable Food donation for St Mary's food bank it's only $5.00 at the door.
Free medicated door prize to be drawn at 1pm.
No backpacks or over sized bags allowed.
Food Vendors,
DJ Music, (reliable DJ needed to work the event)
Patient cultivators, caregivers, bakers, infusionists, clone specialists still needed.
A Holistic Affair
Calling all Acupuncturists, Massage therapists, Chiropractors, homeopaths and naturopaths...We Want you!
Ask about free stuff for your specialty. We welcome all holistic therapies to join this medical farmers market.
And Medical Marijuana (MMJ) too:
Learn about which particular strains for what pains with medical marijuana.
What conditions are helped with MMJ?
Meet with AZ MMJ cultivators, patients and caregivers with meds to share.
Patient cultivators, bakers, infusionists, clone specialists who want to participate in this market should pre-register, get confirmed asap, as space is limited.
Mix and mingle in air conditioned comfort, check out our many medical marijuana patient/caregiver booths, meet other patients and caregivers.
ONLY legal MMJ patients and caregivers, with current cards will be allowed to participate.
The 420 LIMO is back for complimentary patient cruises!!! and we will have DJ music, food onsite, raffles, and other great suprises for attendees. Patient cultivators, bakers, infusionists, clone specialists who want to participate in this market should sign up asap, as space is limited.
And remember Our Motto: The Cannabis is Free!
Volunteers needed to help with parking and assistance/security.
Volunteers with cannabis knowledge needed to assist with providing literature to attendees and answering questions.
Non Profit Organizations: If your group is doing community education, you may be able to attend and educate, free of charge. Prefer booth caretakers who are MMJ patients or caregivers. Please notify by Email Rain @ [masked] include your business name, website and logo if available.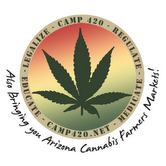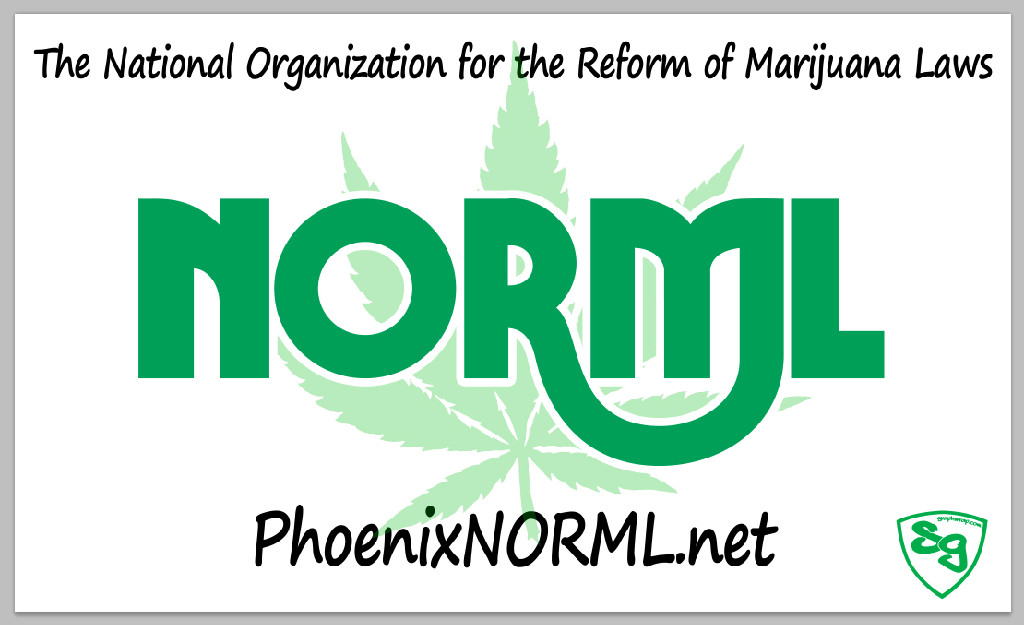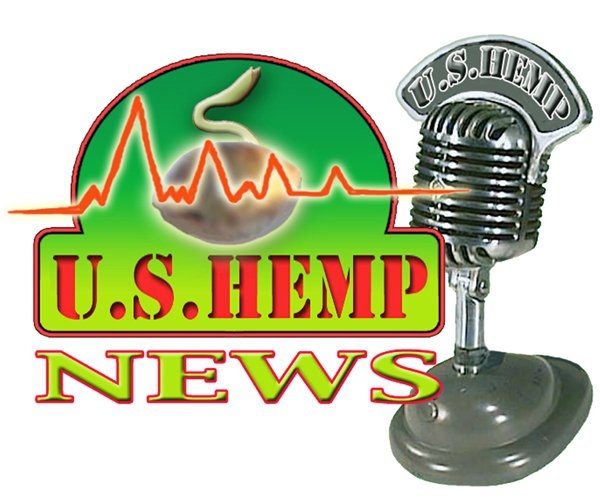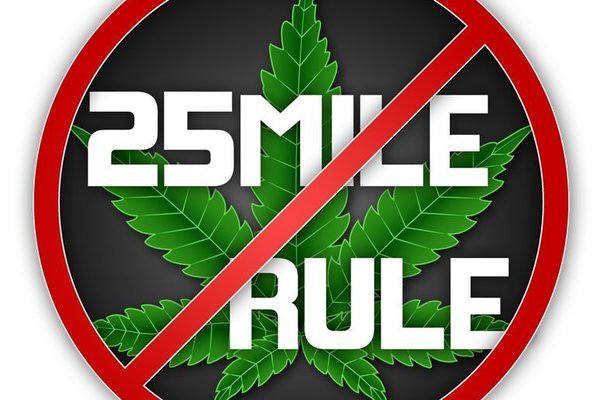 During June's MMJ farmers market we collected over 280# lbs of food donated for the St Mary's Food Bank in Phoenix. Let's continue to give back more and more!
Admission at the door--
Patients should come to experience healthy, locally grown medicine.
As you browse, keep in mind our motto: The Cannabis is Free!
This is an exciting time in our cannabis community and
giving back to the community is part of the CAMP 420 plan.
A generous portion of proceeds will go toward assisting financially challenged patients
obtain their cards.
Qualifying patients with proper medical records are encouraged to contact us.
thanks from, CAMP 420 and the Arizona Medical Cannabis Farmers Markets.