We are Back!
Located a half a mile from downtown Glendale we have located the perfect spot in the West Valley at  7618 N. 63rd Ave., Glendale, AZ 85301. 

Farmers get your crops ready for Glendale PART II!
CAMP 420's Medical Cannabis Farmers Markets As Long As We Can Cultivate.
NEW Additional VENUE: 
Farmers~ Table Hosts, buds, clones, salves, edibles, flowers, free samples.
Location: 7618 N. 63rd Ave., Glendale, AZ 85301. (between Glendale and Northern on 63rd Ave.)
Time: 12PM till 4:20PM  Cost: $5.00 at the door w/food donation $10 at the door without food donation for St Mary's Food Bank! 
  Safe, secure, educational and fun!  
 Raffle to win cool prizes and get free cannabis!
Good food and fresh, Food by Emerson Fry Breads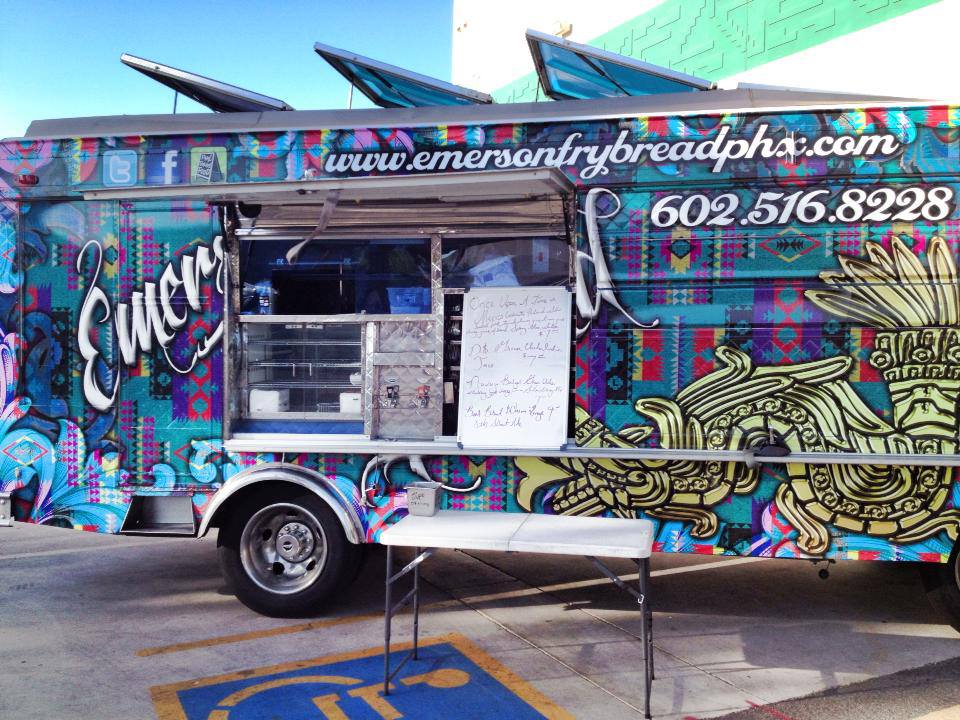 "We're Steppin up our game to continue to serve you gourmet style Native American Mexican fused food with fresh locally grown produce, official blue bird flour, and a style that takes you back home."