Next Medical Cannabis Farmers Market is March  1st & features Tons o freebies! 
Time: 11AM till 3PM  
VFW POST 720 Hall Rental
4853 E. Thomas Road, Phoenix, AZ
General Entry Fee : 
$5.00 at the door w/ non-perishable food donation.
$10 at the door without food donation.
"...As long as we can cultivate from Medical Farmers Market."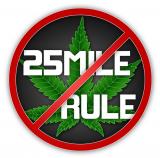 Every 1st and 3rd Saturday! (Sundays coming this 4/20)
More info and a Few Free Tickets! 
Free Hourly gram giveaways (Patients win, Every hour on the hour.)
•10AM early entry for patients 65 and over and patients with physical disabilities that require wheelchairs, scooters, canes or other mobility device.
• at 11AM doors open for all Arizona MMJ patients with valid green card.
~~~~~~~~~~~~~~~~~~~~~~~~~~~~~~~~~~~~~~~~~~~~~~~~~~~~~~~~~~~~~~~~~~~~~
ALSO:
Tempe 3/29/2014
Cooking Contest, Bake-off, and MMJ Market-
Concert Benefit for Safer Arizona.                                                                                  1PM-6PM MMJ Farmers Market                                                                                      4PM-6PM- Bake Off Contest Results                                                                             6PM- 12AM Concert Benefit Open to NON-CARDHOLDERS
Proceeds to benefit SAFER ARIZONA Ballot Initiative                                                     (A Political Action Committee)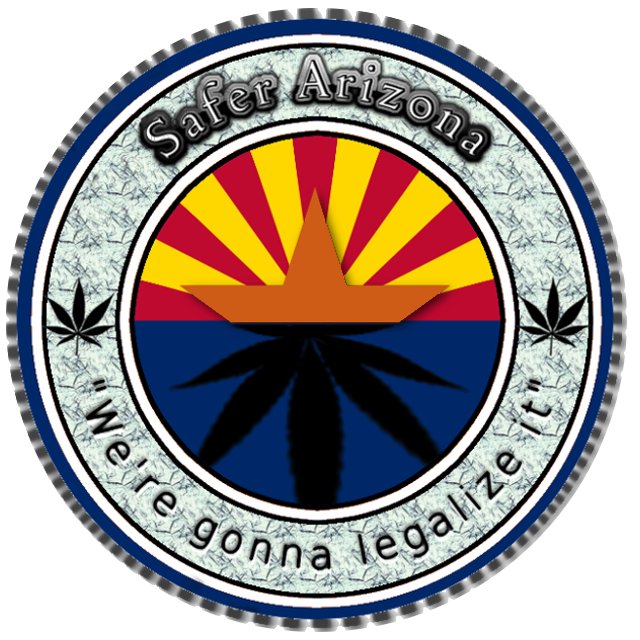 Looking for Bands to donate and SPONSORS!!
~~~~~~~~~~~~~~~~~~~~~~~~~~~~~~~~~~~~~~~~~~~~~~~~~~~~~~~~~~~~~~~~~~~~~
ALSO:
• BACK to back Saturday and Sunday- every 1st and 3rd Saturday and Sunday begins APRIL 19th and 20th
Upcoming live markets here.
Copy of RULES needed by all table hosts at every  market.
May 18th winner of the Best Bud of the Market~ Chemdawg!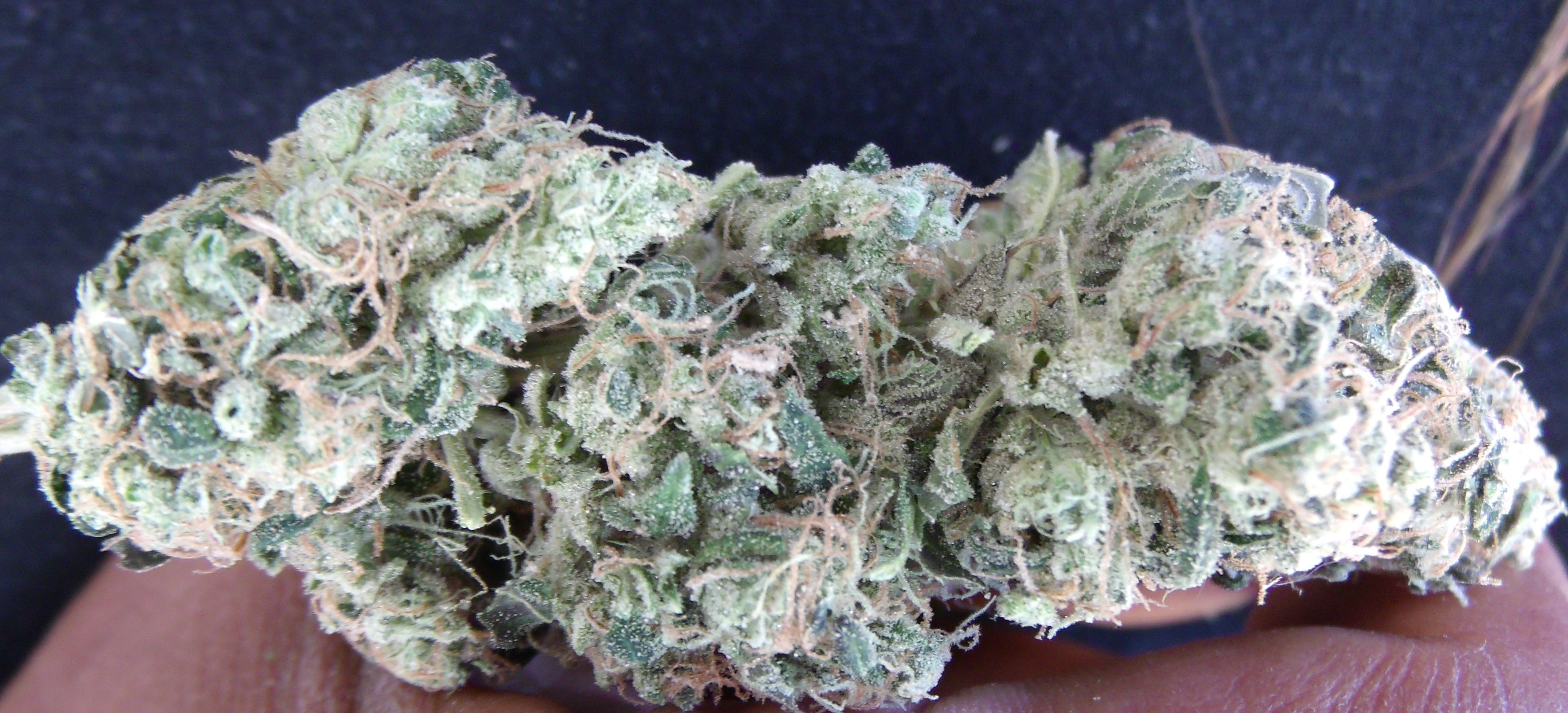 Check out the eventbrite page for more details about this event at our awesome location. 420 LIMO for complimentary patient cruises, DJ music and great meds!
----------------------------------------------
Are you ready to participate in the upcoming CAMP 420 Arizona MMJ farmers markets? Submit your application and get a confirmation email... Be ready.  You must preregister to have a table. Go to Medicalfarmersmarket.com for application and rules.
Filled out the Application? Please print and sign Registration and our no exceptions Rules for AZ Medical Cannabis Farmers Markets & important info for table hosts.
Don't wait till the last minute when tables are gone!
Tickets for VIP Judge and table hosts with confirmed applications for table hosts.