May 4, 2013 · 11:00 AM

VFW HALL
Place:  VFW Hall (rental)
4853 E. Thomas Rd, Phoenix, AZ 85008
Time: 11AM till 3PM -
Free Hourly gram giveaways (Patients win, Every hour on the hour)
Entry : $5.00 at the door w/non-perishable food donation.
$10 at the door without food donation.
Must have current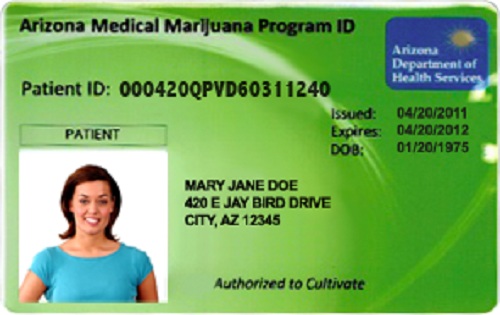 AZ State issued MMJ card for entry into market.
At our markets, we give away free meds at the door while supplies last, plus free samples for patients from over 30 table hosts and a free door prize -Grams given away every hour on the hour.
Check out what's cooking in the ever popular 420 Kitchen preparing delicious food- Medicated and non-medicated.
Free, complimentary,  neck and shoulder  "10 minute  Chair Massage".
Raffles, Giveaways, quality, locally, grown Medicine, buds, edibles and clones.  And our market favorite the 420 Limo will be available for private patient cruises and taste testings.
As Long As We Can Cultivate...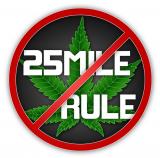 Medical Cannabis Farmers Markets thru 2014 and beyond. Every 1st and 3rd Saturdays.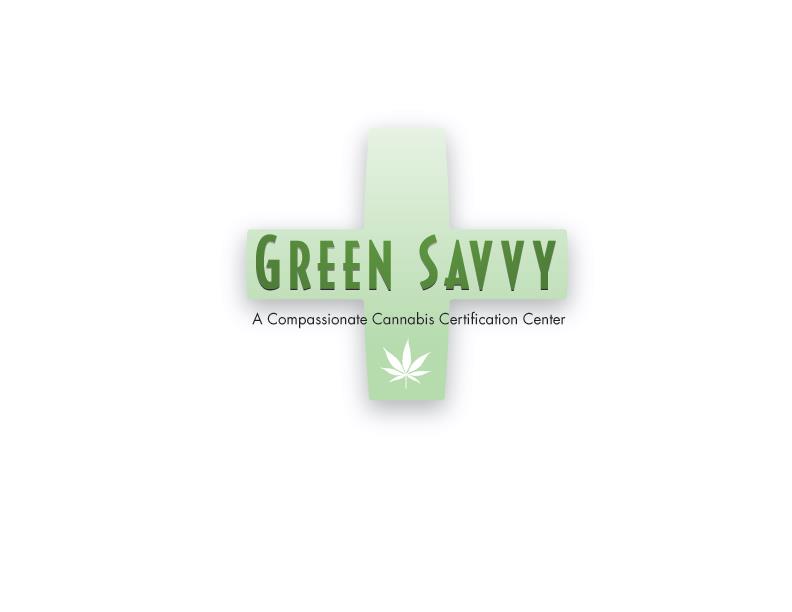 Eventbrite page for Pre-Approved Table hosts only!