Announcing a new Meetup for Central Maryland MINI Motorists!
What
:
Hangin' out at Union Jack's of Columbia
When
: Friday, August 6, 2010 6:00 PM
Where
: Union Jack's
10400 Little Patuxent Pkwy
Columbia, MD 21044
Please join us for a casual get together at one of the most famous hang out places in Columbia, Maryland.
Union Jack's is a British hybrid of sorts, offering a casual-meets-refined atmosphere that welcomes beer drinkers, wine aficionados ............... and also MINI lovers.
Combine it's delicious classic american cuisine in British influence, cozy atmosphere, friendly staffs, great happy hours, and hugh parking lots, Union Jack's is rank high on the place to go.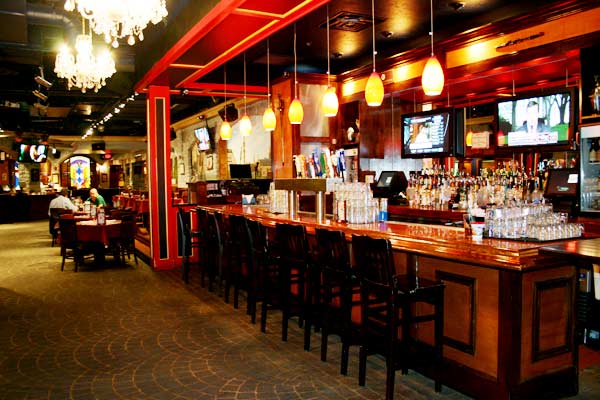 Meeting time is 6 pm. on Friday, August 6th. Enjoy "Patio Party" happy hours.
Good chance that some of the MTTS participants from NY and PA will be in the area during the weekend and may join us as well. I will be a really cool "meet'n greet" for MTTS.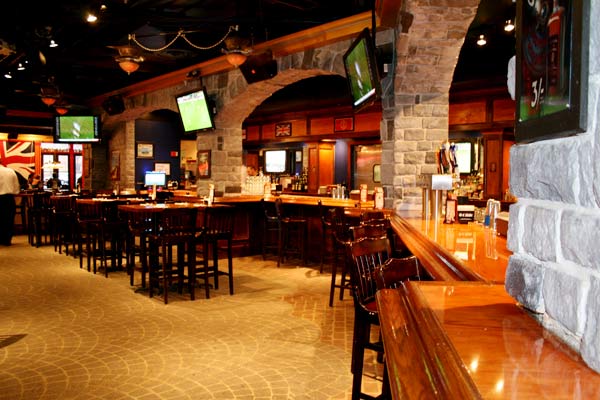 RSVP to this Meetup:
http://www.meetup.com/Central-Maryland-MINI-Motorists/calendar/14126962/