Aug 30, 2013 · 11:30 PM

Cannizarro Hotel,
Such a pretty park especially when all the Azaleas are blooming. Ducks Ponds, and a lovely new Orangery to sit and unwind and take a break for breakfast tea or coffee.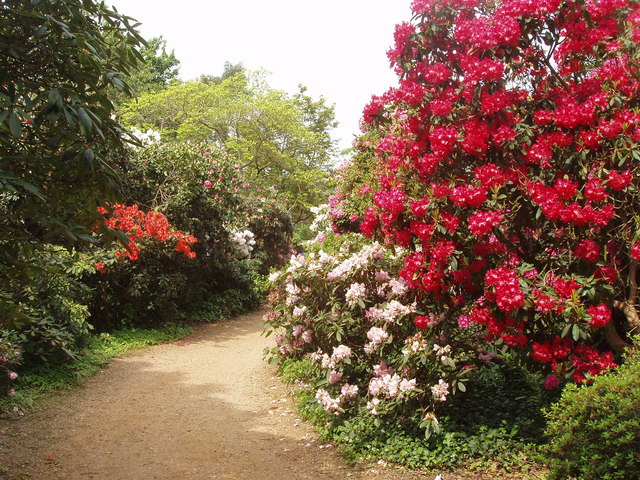 After the walk tea/coffee in the beautiful Canizzaro Hotel, their new Orangery is a delight to sit in and watch from the windows the lovely Canizarro Park area.