Whether you have been on a trip to Poland, going this year or wondering whether it is a good idea to join one of the adventures, you should come to Mamuska with us.
Fee: £3.5 admin fee, includes a soft drink or a cup of classic Polish beetroot broth.
My lovely Chinese flatmate took me there today and although I have never been a fan of Polish restaurants in London (why pay for the food that I can cook better at home?), I have changed my mind completely after eating there.
Their catch phrase is 'your mum will hate us' and I really hope my mum doesn't get the idea to google translate this page as she would kill me for saying this, but… they can cook as well as she can if not better! It was delicious.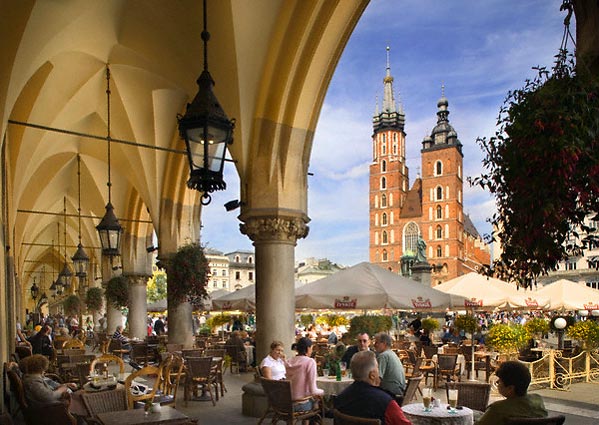 So I thought that would be a perfect place for a reunion for those of you who came to Poland before and a lovely taster for those who are about to go or who would like to hear about the past trips. I have booked a big table for us and already cannot wait to eat there again.
And best of all it is really cheap too! You can get an amazing main course for £5. Ok, it is canteen style and in the heart of Elephant and castle shopping centre – definitely not a trendy place to be and be seen, but it is definitely worth it.
Make sure you have cash on you as they don't accept plastic.