Hello Everyone,
Let's MEETUP to support DCPP member ROBERT MICHAEL OLIVER in his stunning one-man, interdisciplinary performance of SONG OF MYSELF: The Whitman Project. 
With Original Music by JOHN MCGRATH, MATT "SwampGuinee" MILLER, and DOUGLAS FRASER. Photographs by FRANCISCO ROSARIO, Costumes by ELIZABETH BRUCE, and Videography by CHAD LAWRENCE.
PLUS, the accompanying film, "I Contain Multitudes" featuring over 60 area poets/writers, activists, educators, and many DCPP folks, including MICHAEL ANTHONY INGRAM, MARY STONE HANLEY, LANETA J. HILL, JOHN MACDONALD, MAXINE JACKSON, JOHN CHAMBERS, NAOMI AYALA, CAROLYN JOYNER, ANGELA RIDDICK, YAEL FLUSBERG, DI LUONG, DEIRDRE WRIGHT, and dozens of others!  Plus, awesome promotional support from STACIE MARINELL!, MARIANNE SZLYK, JANNA BIALEK, DEIRDRE WRIGHT, & DI LUONG.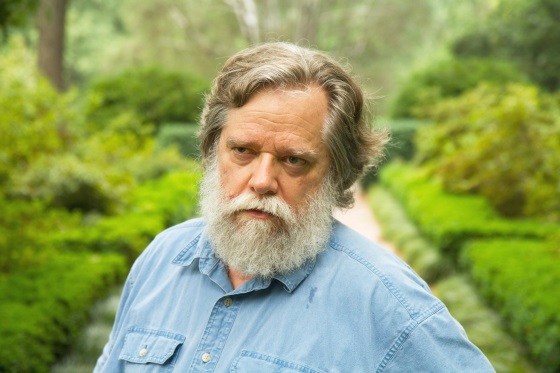 Robert Michael Oliver, Ph.D., co-founder of The Sanctuary Theatre and The Performing Knowledge Project, is an educator, poet, solo performer, director, and playwright.

TOUR DE FORCE!  BEST OF THE FRINGE!  Breathless...gripping...vital...Oliver turns required reading into a required experience!

Read the reviews at:
1. REMEMBER:  NO LATE SEATING at the Fringe, so do schedule plenty of time to get to our show or any other show you're planning to attend!  We're right downtown, so parking too is hard except on Sundays.  Metro is super close.

2. PLEASE BRING CASH to Caos on F Street, 923 F St., NW, (or most other Fringe venues), as many venues are NOT SET UP TO ACCEPT CREDIT CARDS!  Of course, you can always purchase tickets beforehand online and the venue will have your reservations and tickets waiting for you at the venue.

Purchase tickets online
https://www.capitalfringe.org/festival-2014/shows/407-song-of-myself-the-whitman-project