NOTE: AN RSVP on the Meetup is NOT a ticket. Please go to the eventbrite link to secure your spot to this rare opportunity to meet Marc Mondavi.
Payment Link: http://uncorked-mmondavi.eventbrite.com
What: A fabulous wine tasting event with one of the world's top winemakers, Marc Mondavi, the Winemaker and Water Witch Extraordinaire. Marc will be presenting Charles Krug and Divining Rod wines
This is a wine tasting, wine education, wine social mixer and a rare opportunity to meet one of the top winemaker's in the world, Marc Mondavi and Regional Manager Kimberly Prince who will both be flying in for this event.
When: Tuesday March 19,[masked]:00pm
Where: Rodizio Grill at the Ice House next to Union Station 1801 Wynkoop St. Denver , CO[masked]
Cost: $33.99 includes tax and tip (All tickets are advance payment only!)
Payment Link: http://uncorked-mmondavi.eventbrite.com Please note, we have limited capacity for our group. The sign up on meetup does not reflect the tickets sold as we have 8 groups that are emailed our event and most just sign up directly on Eventbrite. 3/14/13 70% of the tickets have been sold and are going fast.

Crowd: Mostly Young/Mid Professionals
Dress: Dressy Casual/Dress to Impress
Wines: Wines are from 2 wineries the Charles Krug Winery and Divining Rod
The Divining Rod Chardonnay2010 -with Grilled Swai
Charles Krug Sauvignon Blanc 2011 - with Caprese Skewer
Charles Krug Pinot Noir 2011 - with Spiced Orange Glazed Turkey Breast Cubes (Peito de Peru com Laranja)
Charles Krug Napa Valley Merlot 2009 -with Cheese Sirloin (Picanha com Queijo)
The Divining Rod Cabernet Sauvingon 2010 - with Brazilian Pork Sausage (Linguica Brasileira de Porco)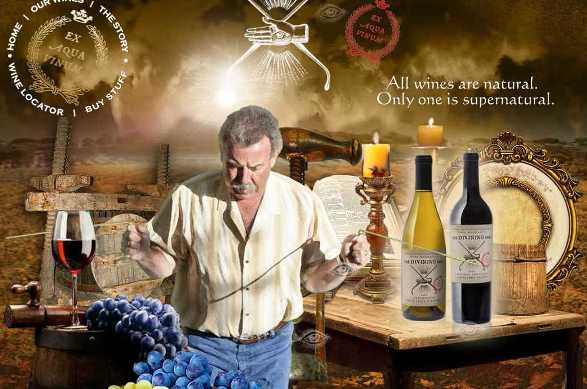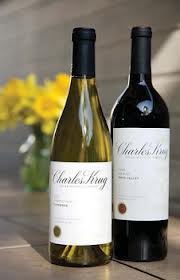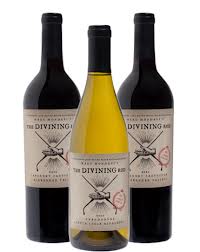 5280 Restaurant Week Dinner after the event! Rodizio has been kind to offer the 5280 Restaurant week deal for our group and is holding tables for those of you who would like to stay for dinner and offering their 5280 Restaurant Week menu and price of $26.40 per person to our members. Full service with all the meats they bring around to the table and the big salad bar. We will have a few large tables held for our group or if you are a couple that wants to be alone or have your own group, Sonomaz will be happy to set up a table for you. You may also order off the menu.
Purchase of a ticket through eventbrite for an UncorkedDenver.com event also constitutes agreement to the following Assumption of Risk and Waiver of Liability posted on our site: http://www.meetup.com/denverwine/pages/ASSUMPTION_OF_RISK_-_WAIVER_AGREEMENT/