Jun 12, 2014 · 7:00 PM

This location is shown only to members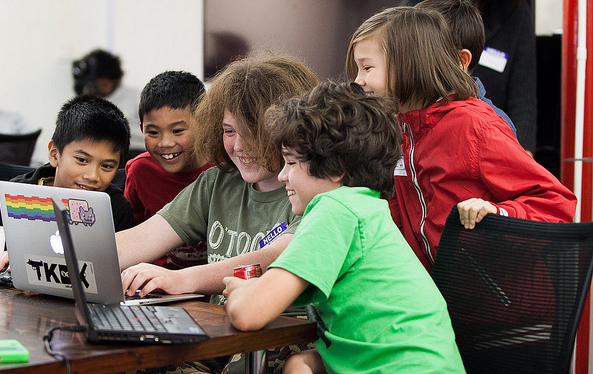 Come learn about CoderDojo NYC:
• Our mission 
• We teach web, game and app development to youth ages 7-17
• Mentorship tips
Dinner and drinks sponsored by Squarespace. We look forward to meeting you!
Please buzz for the 2nd floor.
Next Workshop: Saturday June 14th 1-4pm
Register: https://www.eventbrite.com/e/coderdojo-thoughtworks-06142014-tickets-11736473107