• Free parking,
• Free Cover,
• Free Popcorn,
• One Drink Minimum per person -Beer, Wine, Well, Juice, Water, etc,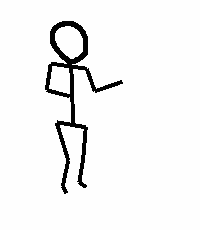 Repetitious VS Capricious at Caps Piano Bar
To do, or not to do. Again.
Let the Members Dictate!!! =)
We've been there. We've done that.
Shall we do it again?
And perhaps... again?
We'll have some fun party games tonight to keep things fresh.
Are you ready?
"10 Best" Website SAYS...
"Caps Piano Bar is one of the last remaining piano bars in Houston, where live jazz music inspires mature yet fun-loving patrons to swing and shimmy on the dance floor. The dimly lit lounge with mirrored walls perfectly complements the sultry tones of the music, and attentive bartenders keep the potent drinks flowing. The Monday night open mic is a particularly popular time to boogie to the beat until the wee hours of the morning."
http://www.10best.com/destinations/texas/houston/houston/nightlife/caps-piano-bar/