Houston's favorite Memorial Day weekend event, Dancing in the Street: Motown & More Revue, is back! Features Houston's best singers and the Basement Soul Orchestra, performing soul music from old school to today. You'll hear covers of Ray Charles, Sam Cooke, the Temptations, Gladys Knight & the Pips, The O'jays, the Pointer Sisters, Luther Vandross, Boyz to Men, Aretha Franklin & more.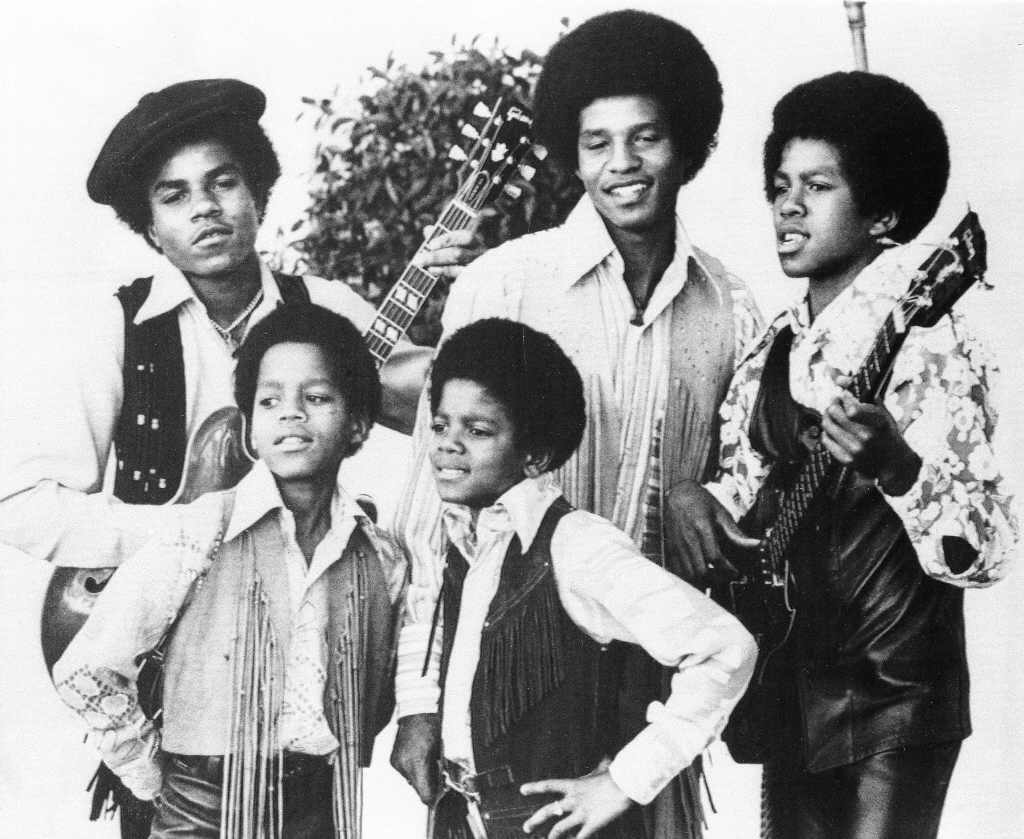 The show is a free, but ticketed, event for the separate covered seating area. If you want tickets for stadium seats, they are available (4 per person over age 16 while they last) at the Miller box office the day of the performance between 10:30am-1pm. As always, there's open seating on the hill. Again, you must come early to get a seat that views the stage.
Seating:
General FREE seating on the Hill (Bring bug spray, folding chairs & blankets etc. to sit on)
Parking: 
Free parking lots around theatre. You must get there early to get a free spot, which is why we're meeting at 5 pm. 
Limited parking is available in and around Park/Theatre area.
In order to help alleviate the heavy traffic around area, we highly encourage our visitors to park at the Memorial Hermann Medical Plaza parking lot.
Metro Light rail stop Rice U/Hermann Park is a convenient walk from the theatre.
*Carpooling, is a good option for this event...
(Use common sense) when getting into a car with a stranger from the internet.
Meeting Area:
Meet BETWEEN (5 - 5:30pm) at the Bench area, in front of Concessions Stands!! We will post "Locations" markers, as to where we are located!! If you post to the Meetup group online....
Food/Drink:
You can pack and bring dinner, snacks, drinks. You can bring alcohol, but please be discreet. Miller doesn't allow glass bottles. 
>Time and place are subject to change... Please check back before the meetup, to make sure you have the latest information!!