July 16, 2014 · 7:00 PM

This location is shown only to members
Come out and Unwind at this nice laid back Bar/Lounge in Midtown. The details in the decore, will transform you into another time era. Its conveniently located on Main St. right next to Metro Light Rail.
Nice mix between a romantic spot with low lighting (great for social mixer) and Listening/Dancing to (Neo Soul, Soul, Hip Hop) music, with a DJ mixing.
Full liquor bar, great drink menu with different cocktails and food! (Kitchen close @ 9pm)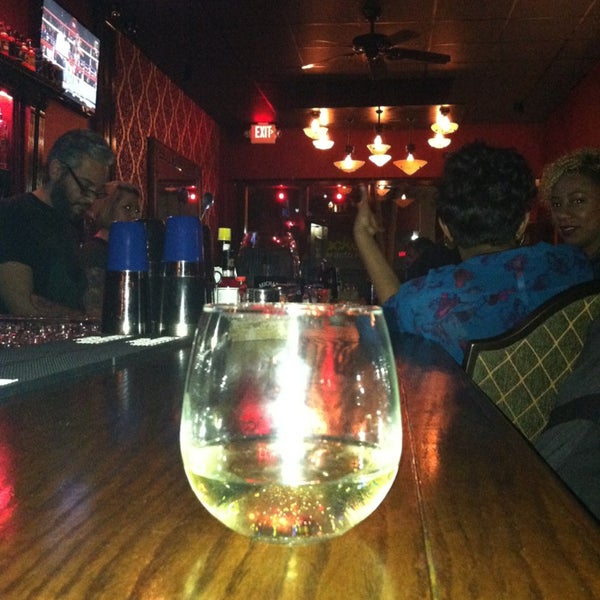 If you are looking for Fun, Socializing with Friends....then come head to the Kat!
Note: I need to have a Accurate count of RSVP's, for Reservations!! Only RSVP, if you know you will be able to make event!! 
Seating: The Kat, will only allow (6) reserved seats! The rest, are (first come seating) at Bar/Tables!!
No Cover Charge
Casual Ambience
Parking: Street parking, complimentary valet parking (behind Breakfast Club) and FREE parking lot, behind Big Kat's tattoo/barbershop (on Winbern St.)....