Jul 10, 2014 · 9:00 PM

This location is shown only to members
Here is a chance for you Salsera's & Salsero's, to show off your Latin Dance moves or listen to Live Latin Music, with friends. (Free Dance lessons @ 9:30pm), Band starts: 10pm
This place has state-of-the-art lighting and entertainment to create a visual experience as well as a full body experience. It was also rated the number one Latin nightclub. Without a doubt you can let your dancing inhibitions go at this establishment.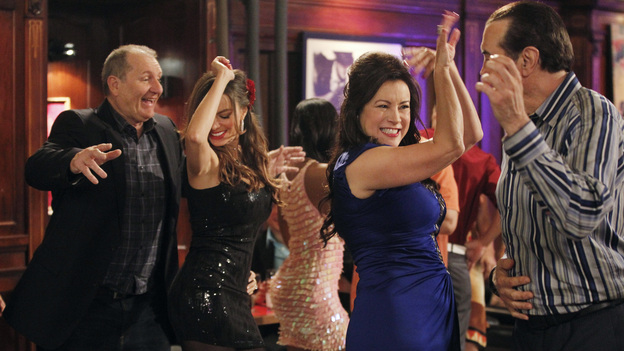 Come enjoy dancing to Salsa, Merengue, Bachata and Cumbia from authentic Latin band!
No Cover Charge
Age: 21+
Dress Code: BUSINESS CASUAL FITTED ATTIRE (Strongly Enforced)

FOR EXAMPLE, THE FOLLOWING ITEMS ARE NOT PERMITTED:
Athletic wear (Sweats or Sports Jerseys), Excessively baggy clothing (tuck-ins are not permitted), MC colors, Sleeveless T-shirts, Construction Boots, Polo Boots, Tennis Shoes or Sneakers, Ripped or Soiled Clothing, Headgear, Hats or Caps of any kind.
Parking: Valet and street parking
>Time and place are subject to change....Please check back before the meetup to make sure you have the latest information!