Do you  have an idea for a product or project?
Do you need funding?
Have you thought about putting together a crowdfunding campaign?
Did you have a crowd funding campaign that wasn't successful?
Join us for an indepth discussion from 3 individuals that had successful crowdfunding campaigns. 
We'll kick off the evening with snacks and networking before the panel discussion, followed by an in-depth Q &A session. You will leave this event with tips and tricks on how to launch a successful crowd funding campaign.
Here are our panelist:
 Marketing, Communications, & Social Media Strategist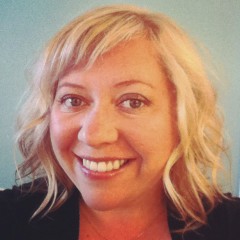 Kari is an independent consultant who, over the last 14 years has helped nonprofits and small businesses cultivate donors, reach clients, and inspire stakeholders. As part of this work, she was recently a key leader in a successful Kickstarter crowd-funding campaign. Utilizing a mix of new and traditional fundraising strategies, she enabled her clients to surpass their $18,000 crowdfunding goal, and open Lottie's Creamery, an artisanal ice cream shop in Walnut Creek, CA. Previously, Kari was the Director of Marketing and Communications at Full Circle Fund, an innovative philanthropic network that convenes C-level executives to contribute their time, talent and financial resources to scale solutions to our community's greatest challenges. Prior to that she managed programs, special events, and fundraising at an award-winning nonprofit.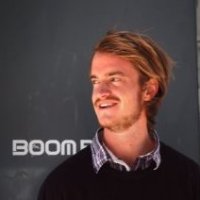 Boombotix was founded by Lief Storer and Chris McKleroy. Lief, an optical engineer with a background in fiber optic lighting systems, created the first Boombot ultraportable speaker in 2009. Chris, with a background in marketing and product design, began to sculpt the first Boombot REX prototype in 2011. With support from friends, advisors, and the growing team at Boombotix, the Boombot REX project began to take shape and evolve into the product you see today. Chris achieved his fundraising goal of $27,000 within 24 hours and upon completion raised $130,000 on Kickstarter – exceeding goal by over 450%
Digital Strategist & Copywriter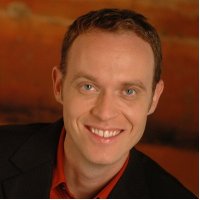 Ryan has more than five years' experience working in visual and written communication in a variety of spaces. His work has touched on retail, tourism, consumer electronics, restaurants, and consumer packaged goods. He successfully developed and executed a communications and marketing strategy for the Global Lives Project Kickstarter campaign that exceeded the original fundraising goal by 140 percent. 
Global Lives Project is an established non-profit focused on using documentary films to cultivate cross-cultural empathy.
This is be a highly informative discussion. Please RSVP today. 
We have limited space available.