Join us at Chris Kresser's book release cocktail party and nose-to-tail pig feast at Resto!
*You must purchase tickets via this link in order to be admitted to the event!! https://www.eventbrite.com/e/cocktail-party-and-book-signing-with-chris-kresser-tickets-9838184274*
Spend an evening with Chris Kresser, author of Your Personal Paleo Code, at Resto in New York City!
This special event is a 2 hour cocktail party featuring cocktails, charcuterie and a whole pig feast. As you know, Chris is a strong believer in the nutritional benefits of cooking and eating from nose to tail.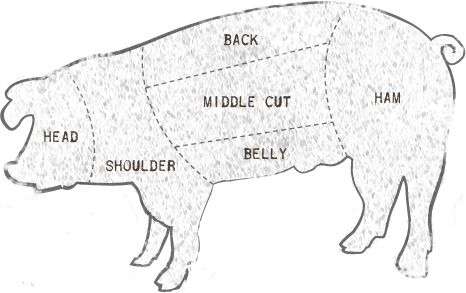 All tickets include a signed hardback copy of Your Personal Paleo Code (a $28 value), which teaches you how to adapt the Paleo approach to your personal lifestyle and goals.
Chris's three-step approach is designed to be flexible and user-friendly, with helpful charts, quizzes, and effective action steps to help you lose weight, reverse disease, and stay fit and healthy for life. Reset your diet, rebuild your life and revive your health.
Space is limited so buy your ticket today to guarantee your chance to party with Chris!
See you there!!
-Dani