May 15, 2013 · 6:00 PM

This location is shown only to members
This week's topic:
"Crowdfunding - is it right for your business?"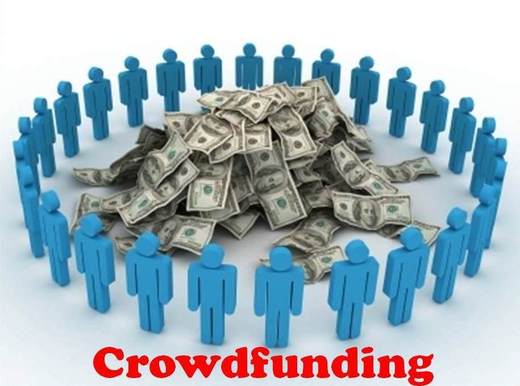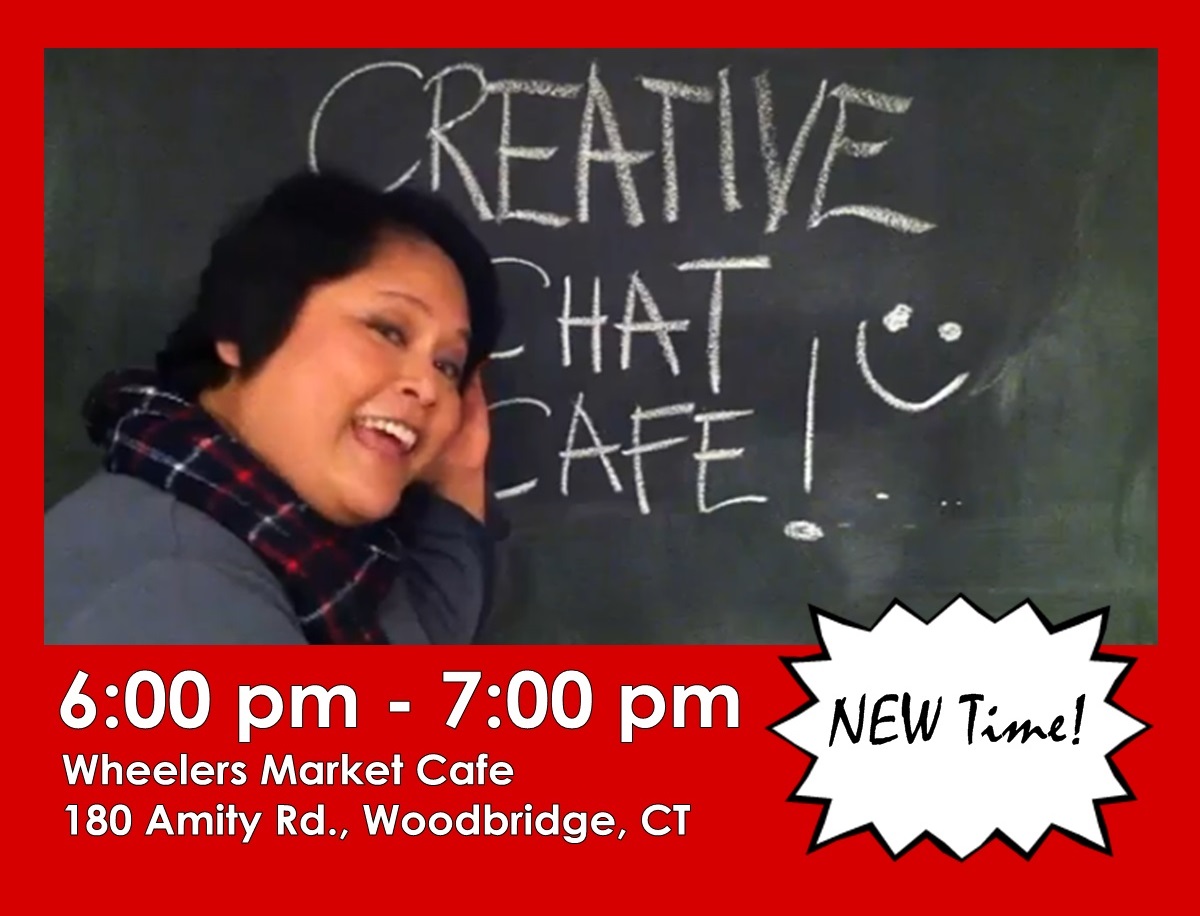 Grab a sandwich or coffee! Let's chat, spark creative ideas (that we can turn into projects!) and partnerships!
Creative Chat Cafe is designed to create engaging discussions that involve topics that will benefit business or life.We encourage startups, seasoned entrepreneurs and college students to join in these "hands on" conversations as part of their personal and/or professional development education. Our goal is to have meaningful conversations that could spark creative ideas and establish future partnerships!
It makes a great networking event too! Great mix of "OLD" vs. "NEW"!
We envision attendees of this event will gain the opportunity to brainstorm and get different perspectives from the "OLD" (seasoned business/professional community) and "NEW" (college students who represent the next generation who are still "fresh" with ideas!).
Please, absolutely NO sales pitches during "Three C's"!
Our goal at Creative Chat Cafe is to build relationships and have creative conversations that will help you build successful businesses and life that you want.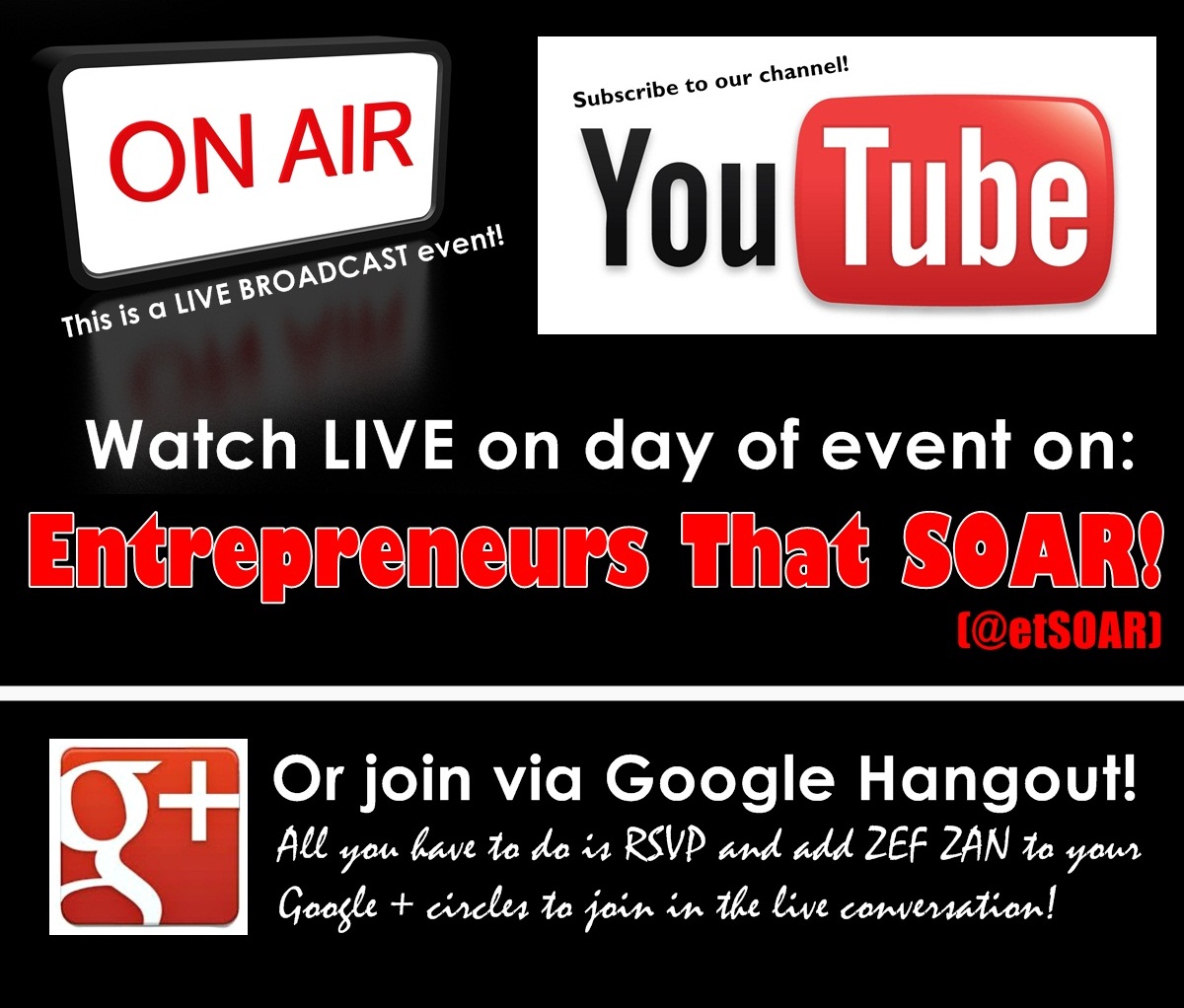 Bring your tablets or computers! Wheelers is Wi-Fi ready!
Are you a college student? You're invited too! If you fit any of the following, then come join us!
Interested in building your own business or are already building one.

Ready for the opportunity to brainstorm on projects and learn from other members of our Meetup community and our business alliances.

What about leading conversations and become "event assistants" that can help you acquire new skills that you can put into your resume? We can help teach you!
Who should attend?
Visionaries.

Entrepreneurs

Independent Business Professionals

Non-for profit Organizations interested in seizing opportunities and learn Marketing & Management strategies that can help them generate income.

College Students