The South African Minister of Arts and Culture, Mr Paul Mashatile, launched the South African Season in France 2013 on Monday, May 6, 2013 with the announcement that more than 800 South Africans, including artists, academics and sportsmen, are set to benefit from the bilateral which aims to strengthen people-to-people relations between France and South Africa. The France-South Africa Seasons 2012 & 2013 is a multifaceted collaboration between the two countries.
To celebrate this great nation's values, achievements and contribution to the cultural scene in France, Our firiends of EXPATS PARIS are organizing a South African Special Night in Paris on October 5, 2013 from 7pm.
This night will feature:
A movie projection: Miracle Rising: South Africa (1h30mns, In English without any Subtitles)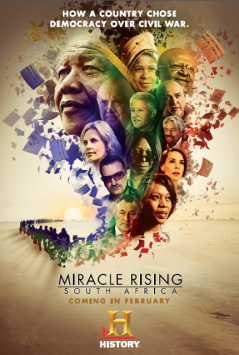 This documentary film MIRACLE RISING®: SOUTH AFRICA is the epic legacy of South Africa's political transformation that culminated in the first free and fair elections in April 1994. Narrated through personal and intimate accounts from world leaders, politicians, celebrities and journalists, this thought-provoking documentary reflects on South Africa's very own 'Miracle' – the inspiring story of a journey from apartheid to democracy.
See the trailer:
http://www.youtube.com/watch?v=eS1DKFNG7Io
A dinner
Menu: A welcoming Cocktail,
Main Course: Filet de daurade rôti aux légumes de saison
Dessert : Tartelette au Chocolat Maison
Wine : Un verre de vin rouge/blanc/rosé
Dessert: Tartelette au Chocolat fait maison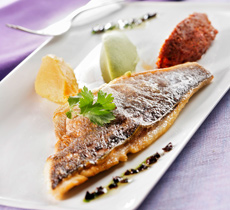 Dinner Budget : 32 Euros
For planning purposes it's highly recommended to book for the dinner here if you want to dine that night.
A Drink at the bar (Networking)
Dance Party by one of the Paris finest DJs
The tracks will feature some of the greatest South African artists like Miriam Makeba, Lucky Dube, Hugh Masekela, Johnny Clegg, etc and the current J'bourg, Pretoria, Cape Town and Durban Club mix.
Note: Entrance Free!!!
Dinner isn't a must!!!
and friends are very welcome!!!