Greetings!
Please be our guest this Saturday for a public wine tasting to be held at the Main Warehouse from 2-6pm. We will be tasting a myriad of wines including Rodney Strong, Josh Cellars, Nine Walks and more. We look forward to seeing you there.
Sincerely,
All your friends at Brown Jug! Upstairs at the Warehouse
Public Wine Tasting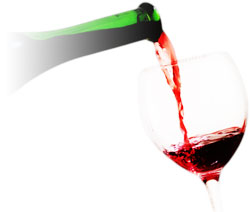 Sample 6 delicious wines and enjoy appetizers for only $10! This is a casual event so you can come and go as you please. Also, upon leaving you will receive a coupon for $10 off any same day purchase!
Event Info Saturday, February 16
2-6pm
The Main Warehouse located at 4140 Old Seward Highway
Call[masked] for more information.