GIANT NEW YEAR'S EVE
& SUPER  SINGLES SOCIAL PARTY (couples welcome)
(usually[masked] attend from various sites)
FOR TICKETS, CALL 714/[masked] OR PAY ON LINE AT http://www.SpectacularEventZ.com
NOTE:  We have now sold out all three room blocks of $99 hotel rooms
Call the hotel directly to book a room at the regular rate or contact the Residence Inn in Anaheim for a room.

Meet new friends as men go to multiple tables during & after dinner (non-rotational tables available for couples).
Then look for the person who has the key to "unlock your heart" in the popular
Lock & Key game.  Prizes for the games.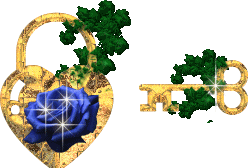 MYSTERY PERSON MIXER
Bonus points for the people who locate the Mystery Man and the Mystery Woman in the room.  Couples will go on a Scavenger Hunt for prizes and to look for the Mystery Couple.
TICKET INCLUDES DANCING IN BOTH ROOMS
Bring in the New Year with hundreds of singles as you dance to a variety of music by DJ Larry and DJ Rob.  Enjoy the glamour of the CROWN LOUNGE with spectacular large chandeliers, its own built-in cash bar, and wood dance floor.
Then walk across the hall for more dancing in the CREST BALLROOM with beautiful chandeliers and large dance floor (the CREST is an alcohol-free room).
Wristband gives you admission to both ballrooms.
PRIZES**PRIZES**PRIZES
Play the fun social games to earn tickets for the drawing
SUPER SINGLES  SOCIAL
**Men change tables multiple times during & after dinner**
***Popular Lock N Key mixer***

**Locate the Mystery Man & the Mystery Woman in the room**
**Message Center in foyer to leave messages for all the new friends
you meet throughout the evening
COUPLES GAMES
**Scavenger Hunt**
**Locate the Mystery Couple**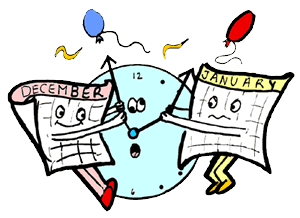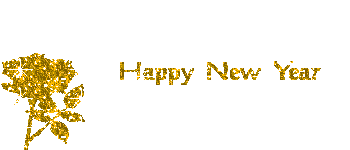 Dinner:  Chicken dinner and salad (please specify if you want vegetarian meal)
Dinner, social games & dance (6pm-1am):
$59 prepaid; $75 at door
Dance Only (8pm-1am)
$39 prepaid;  $50 at door
Ticket price includes noise makers, dancing in both rooms. FREE parking.
PREPAID TICKETS:  CALL[masked] OR
PAY ON LINE AT http://www.SpectacularEventZ.com
BRING YOUR RECEIPT WITH  YOU TO TURN IN FOR YOUR TICKET
BONUS***$10 OFF**
when you also prepay for 1 of the following:
JAN 31 - SWEETHEART SINGLES ROTATIONAL DINNER DANCE
AT WATERFRONT RESTAURANT WITH LIVE BAND
FEB 28 - EARTH WIND & FIRE TRIBUTE
AT LEGENDS OF MOTOWN KOMEDY SLAMM
(SEE DETAILS ON THE CALENDAR or call[masked])
BRING YOUR RECEIPT & I.D. FOR ADMISSION
NAME ON RECEIPT MUST MATCH NAME ON YOUR I.D.
Prepaid tickets will be held at the door in alphabetical order.
Tickets are non-refundable.
Early Reservation Highly Recommended
Hotel Fullerton & Conference Center (aka Crowne Plaza Hotel)
1500 S. Raymond Ave, Fullerton 92831
Hotel reservations:  [masked]    [masked]
TICKETS:
Call 714/[masked] or pay on line http://www.SpectacularEventZ.com
If you have any questions, contact me at tammymeetup.com
Please email your friends.  Membership in Meetup not required to attend.

If you have questions, contact [masked] or call[masked]