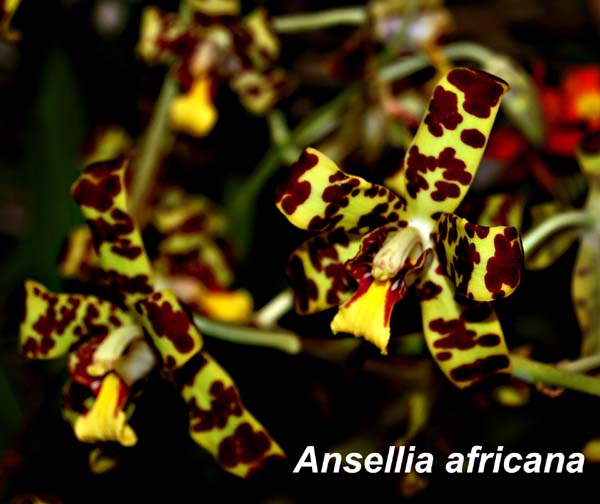 Many gardeners have never tried raising orchids, believing their needs are too difficult to provide. But most orchids actually need very little care, and offer great beauty in the garden, on the lanai, and indoors in our homes. At this class, orchid expert Jerry Meola will teach us all we need to know about growing these magnificent flowers here in southwest Florida, their ideal environment.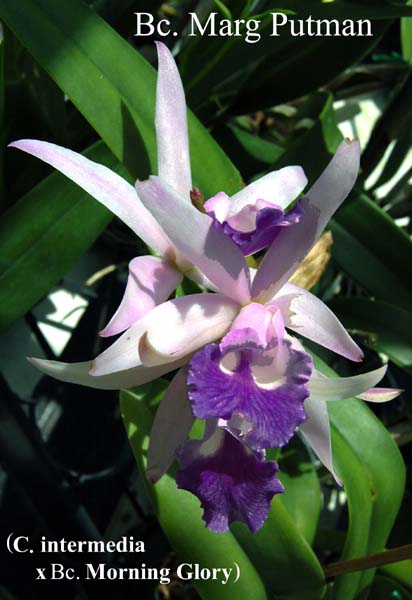 The presentation will be given in the Orchids Galore nursery, where we'll be surrounded by hundreds of orchids of every variety. Jerry and his wife Sharon have been raising and selling orchids for ages, and can answer all our questions. Club members who don't know how to divide or repot or revive an orchid they have should bring the plant to this class.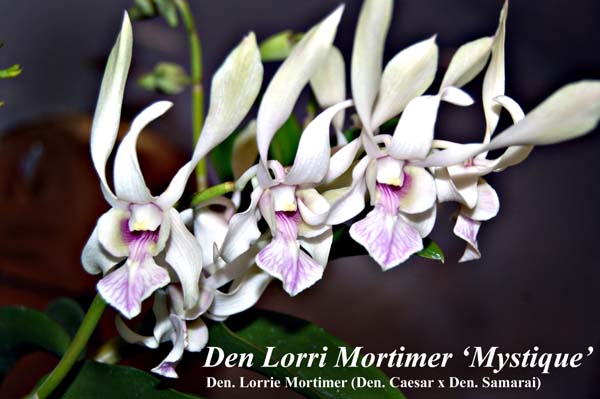 Topics to be covered include a description of the various families of orchids; the light levels appropriate for each; which varieties would grow best in pots, in baskets, in trees, or in the ground; the benefits of organic fertilizers and disease treatments versus chemicals; and many other details of orchid care, both basic and advanced. Orchid fanciers and collectors will learn how to naturalize them in their gardens, creating an impressive tropical paradise.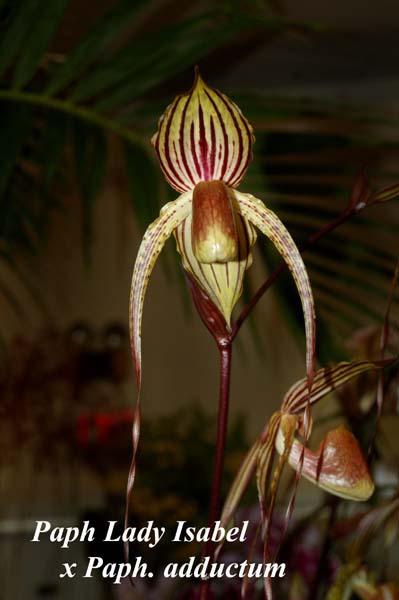 Jerry will also discuss other beautiful and unusual plants we can grow, such as Louisiana iris, Dutchman's pipe, and black and white bat plants. After his talk, we'll get a guided tour around the nursery to admire these and hundreds of varieties of orchids. The Orchids Galore web site at http://OrchidsGalore.com includes a photo gallery of over 3,200 named orchids.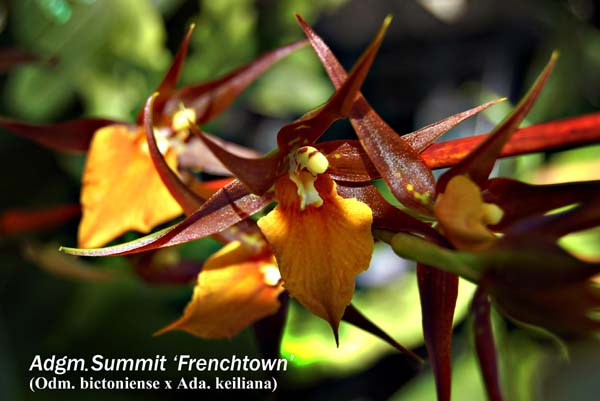 This is one of the 16 local nurseries and other businesses on our web site's Sponsors page that offer our members a discount on presentation of our membership cards at checkout. (You can access the list by clicking on this green link to the club's Sponsors.) Orchid Galore's discount for us is a generous 15% off every purchase, now and in the future. This class would be a good time to pick up plants you can use in your garden.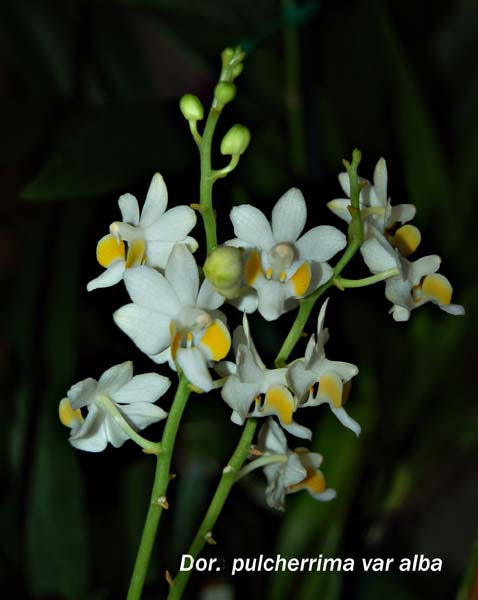 As usual, members can bring along their favorite foods and drinks to share with others during the traditional snack-and-chat portion of our events. And those who bring their excess plants for the free plant-exchange table can take other plants home for their own gardens. There's no seating in this nursery, so members who have them can also bring along some folding chairs. Thank you.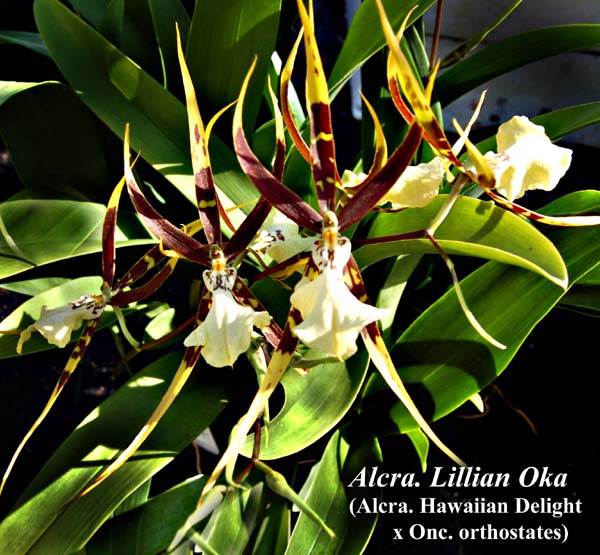 To let Jerry and Sharon know if you will or won't attend this class, just scroll up to the upper right-hand corner of the screen to the RSVP link, and click either Yes or No. There you can also see which other members have already signed up for the event. All of our programs are free, and visitors are always welcome to attend. If any of your friends will come along, please add the number when you submit your RSVP. We expect this to be a very popular program.