One Shade of Grey
Who needs fifty shades of grey when one is enough?
•  When: Sunday 3/16/14
• Time: Arrive by 9:30 for coffee & gossip,  KSU 10 AM
• Where: Skywood Trading Post (STP)



17287 Skyline Blvd, Woodside, CA (arrive with full tank and empty bladder)
• Pace: Not too slow.  Not too fast.  Just right.
• Gear: Head to toe, please.
• Motorcycle: Yes, bring one with you :-)
• Route: ~  135 (+/-)  miles of great back-roads of Santa Cruz Mtns. Lunch in 831 area code.  Ride Ends around 4 PM back in civilization.  Not recommended for total newbies, but ok for those with 12+ months and 6k miles experience.
• Rain:  Rain will cancel.  But follow this ancient no-more-rain dance to ensure dry skies and dry roads :-)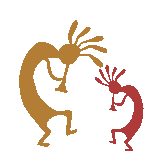 Words of Wisdom:



~ Please review Liability Release statement at THIS LINK
~ Proper gear, a working machine and gas in the tank is highly recommended.



~ Ride within your comfort zone and leave room for bad karma.



~ Leads may pass slower traffic when it's safe. You don't have to. Remember, someone will wait for you at turns, so just relax and have fun.



~ Leads will maintain the Pace according to road conditions with safety of all riders in mind. Be mindful of others in the group. Let faster riders get ahead of you by moving to the right and signaling them to pass you. And if you want to pass the rider(s) who are in front of you, make sure to do so safely and without startling them.



~ If you know the area and would like to sweep for the group (AM shift, PM shift or both), please tell the Lead.



~ Good stuff to read before going on group rides (CLICK).



~ Keep an eye for the rider(s) behind you so they won't take a wrong turn.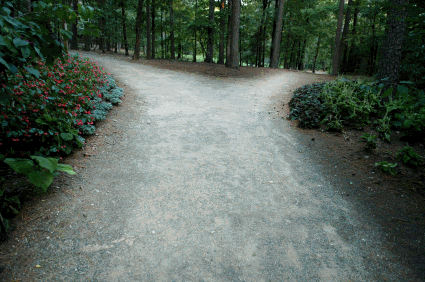 Bay Area Weather Outlook: