Sac Hackapalooza is coming!
Register Here

Join us for a weekend long hackathon for teens ages 12 - 18!
This is going to be 32 hours of making and hacking projects like robotics, quad copters, rc's, mobile and web apps, and whatever your imagination wants to build! Build for fun, learn cool stuff, and win prizes!
We will also have educational workshops to learn to skills that you can apply on your projects.Workshops will include programming, mobile app development,  3D design, lock picking, and much more!
Come out! Make friends, learn stuff, and compete for awesome prizes!
Agenda:
Saturday
9:00:00 Doors Open
9:30:00 Official start of Hackapalooza
9:30:00 Pitch ideas and pick project teams
10:30:00 End group assignment and transition to hacking/making or a workshop
10:45:00 Workshop Session 1
10:45:00 Hacking/Making
12:15:00 Lunch
1:15:00 Workshop Session 2
1:15:00 Hacking/Making
2:45:00 Snacks
3:15:00 Workshop Session 3
3:15:00 Hacking/Making
5:00:00 Dinner
6:00:00 Hacking/Making
8:00:00 Participants go home for the evening

Sunday 
9:00:00 Breakfast
10:00:00 Competition continues
10:30:00 Hacking/Making
12:00:00 Lunch Served
12:00:00 Hacking/Making
1:00:00 1 Hour Countdown to Submissions
2:00:00 Hackathon Ends
2:45:00 Polish Presentations
3:00:00 Judging
3:30:00 Judges Deliberate
4:00:00 Prizes + Finale
FAQ
What is a hackathon?
A hackathon is an event where people come together in team like fashion to create projects in a marathon like fashion and usually in competition.

Do I need to bring a team?
No, you can come by yourself and recruit or join a team when you get there.

What can I build?
At Sac Hackapalooza, you can build electronics, robotics projects, and anything mobile or web based that you think you can finish within 32 hours. 

What if I don't know how to code or do electronics?
Don't worry we will have workshops and mentors on site to help you learn along the way. 
Will food be served?
Yes, we will provide meals and snacks for both days. 

Do I have to spend the night?
No, since this is a youth hack. We will ask everyone to go home at 9pm and return at  9 am.
You can work on your projects off site. 


Presented  by:

Sponsored By:
Super Sponsors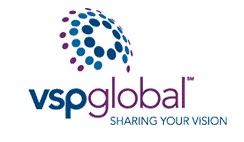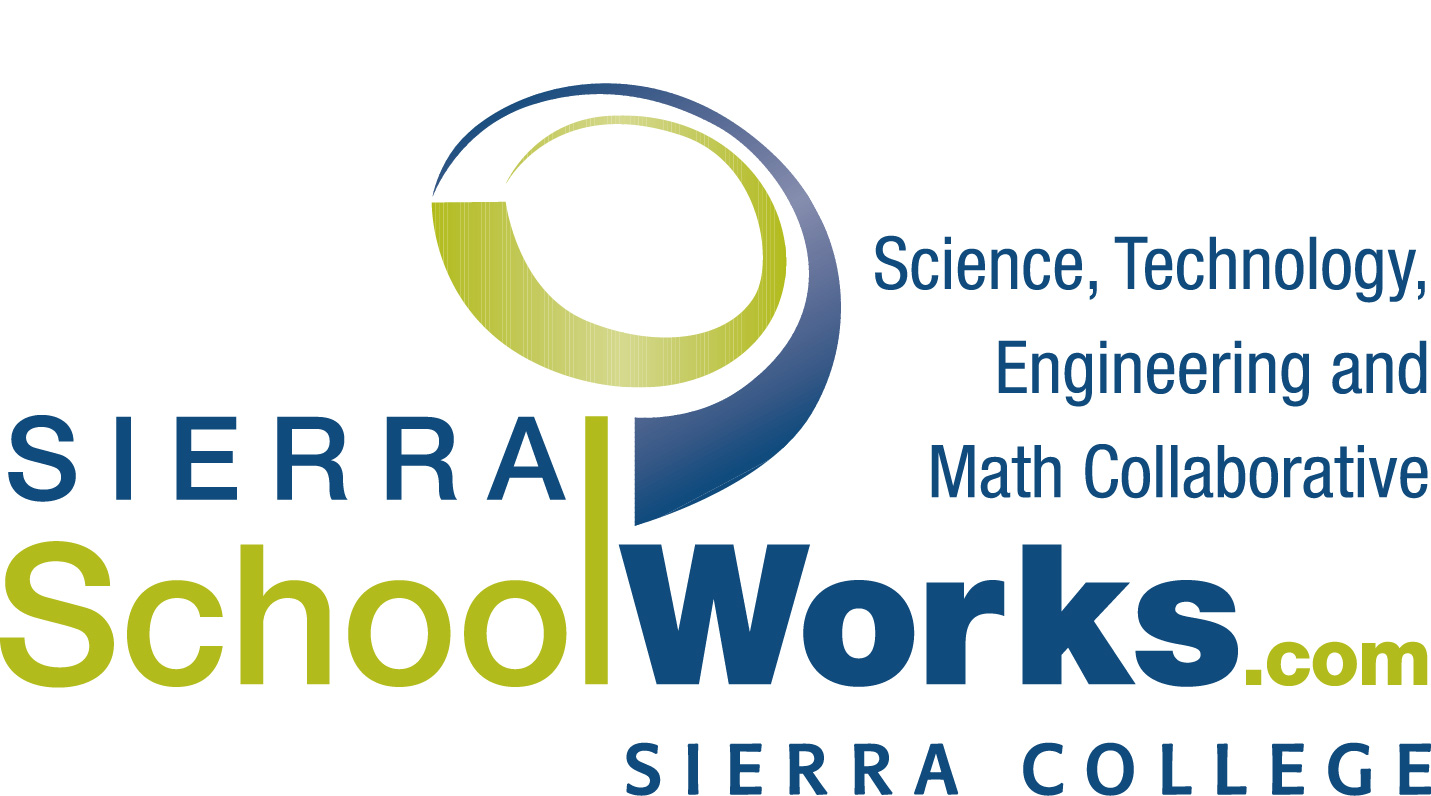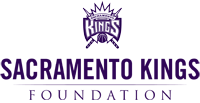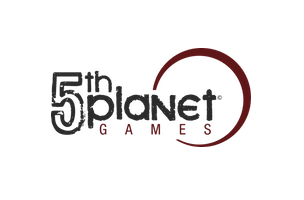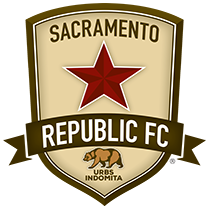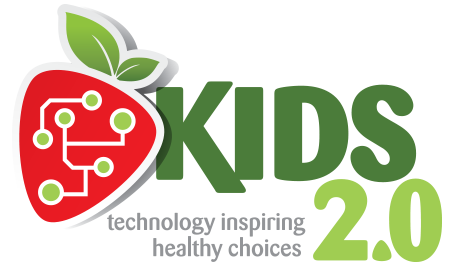 Mega Media Partner:




Partners: