It's time to enjoy the good life--at Cork Wine Pub

Cork is a wine pub featuring a list of over one hundred wines all of which are available for retail purchase in our bottle shop. Cocktail list is inspired by the classics and the fresh seasonal styles of the west coast. Thoughtful menu is composed of small plates, a few well-chosen entrees as well as a butterscotch pudding that has already been called 'iconic'. Whenever possible, menu is sourced from local purveyors.
Happy Hour Menu 4 PM to 9 PM
Drinks 
$5 Select Red and White Wines
20% all bottles of wine
$4 Valentine Cocktails
$8 Cork Original Cocktails
$1 off all beers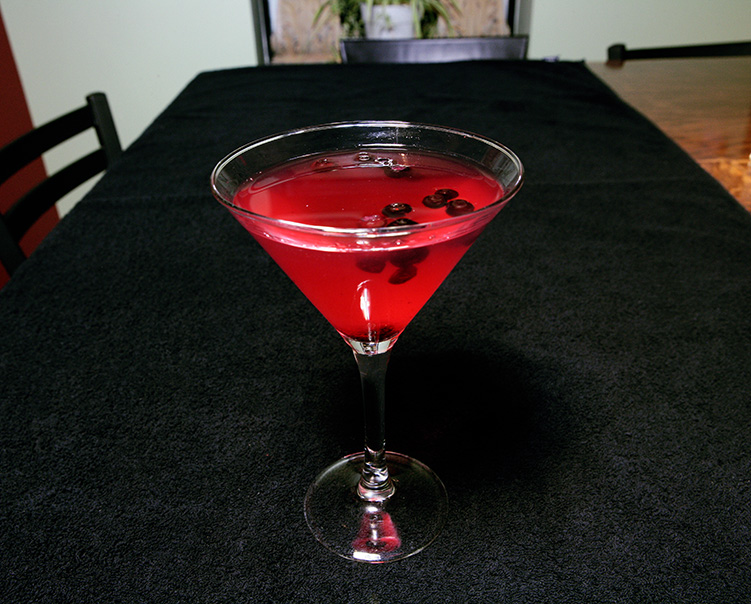 Snacks 

Crispy Chick Peas $2
Truffled Parmesan Tater Tots $5
Roasted Nuts, Mixed with Spanish Spices $2
Deviled Green Eggs and Ham $3 (Love this)
Marinated Stuffed Olives $3
Fried Brussel Sprouts $4
Wild Mushroom Brick Roll $8
Grilled Cheese $5
Featuring over 100 Wines by the Bottle and Glass
Craft Beers and an Extensive Selection of Liquors and Liqueurs
Exceptional Menu using Many Locally Procured Ingredients
Parking is limited at Cork. They have agreed to offer Complimentary Valet. Gratuity suggested.
Additional details about this venue can be found on their website: Click Here 
RSVP Now

Whether the event is a few weeks or a few months away, you should RSVP to reserve your spot. This way, you can get your spot now, and can cancel at any time up until noon on the day of the Happy Hour. Please be sure to update your RSVP accordingly to allow us to accept members on the waitlist.
MeetUp Rules
By RSVPing and attending this event, you agree to the Happy Hour Thursdays rules. Please read and be sure you understand them.