YOU ARE WORTHY MEDITATION and GONGING SESSION
with Zarine Dadachanji
(Beginners Welcome ^_^)
Tuesday, October 8th | 7.30pm-8.30pm | AED 80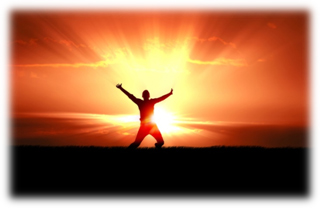 You are Worthy. You are Valuable. 
You are Deserving!
Do you accept that?
CHOOSE to accept that you are Worthy.....NOW!
No matter what you were told as you grew up, no matter how many times you failed,
YOU ARE WORTHY.
This session will begin with a short EFT exercise and will go deep into meditation and on a soothing journey up the path of Self Worth.
We will plant the seed of Self Love within our hearts, and build an armor of love protection around us by calling in "The Field", our own special Light Beings, Angels and Masters.
Deep within their energies, protected by their love, we will create our own personal energy field that will elevate our level of consciousness and take us higher until we reach the seventh plane of existence.
Safe in the Light of the Creator, we will release and delete negative limiting beliefs at all levels of our existence, and replace them with energizing, positive ones.
The ancient and soulful sounds of the gongs will take you deeper into your own sacred space and center, align, balance and re-energize you. Every cell in your body will vibrate with the sounds that they receive and, all that no longer serves you will leave. Everyone will receive exactly what they need....such is the potency of the gongs, for they are the Sounds of Creation.
All of life shall then come to you, with ease joy and glory!
Tuesday, Oct 8th | 7.30pm-8.30pm | AED 80

Location:
Illuminations Well-Being Center, JLT 
409, Fortune Executive Towers, Cluster T, Plot T1,
Jumeirah Lake Towers (just outside Dubai Marina Metro Station)
By car: Sheikh Zayed Road exit 32 
By metro: Dubai Marina Metro Station, Exit 1